We Help Your Church Connect with Your Digital Community
Church websites are often bloated with content that distracts website visitors. We create websites optimized to do one thing – make more personal connections with your church
Start Now
Schedule a FREE Demo
Your Website Is Just the Beginning
We offer an all-in-one solution for your wesbite as well as all your church's creative media needs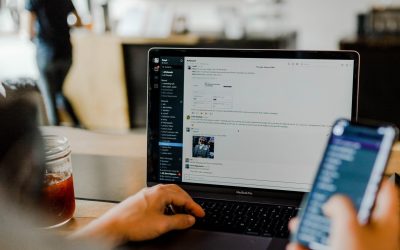 Fast and secure hosting plus backend support of your website.
Included with all upgrades
Demo a New Website for Free
We design a brand new website for your church at no cost to you. Just share a few details and we take it from there.
No upfront cost. Only pay if you like what you see.
Upgrade to get even more with
ChurchMediaHQ+
Setup & support of an all-new website
Limitless downloads of graphics & videos
Limitless strategy & coaching calls
Custom graphic & web design services
Podcast setup, support, & production
Social media posting & management
Video editing & production
Compare All Upgrade Options
All memberships include website setup/support, access to media downloads, and creative strategy/coaching calls.
Plus
Website setup and support

Limitless graphic/video downloads

Limitless strategy & coaching calls

Limitless web update requests

Website content migration

Limitless graphic retitles

Sermon/audio podcast set up

Social media posting & management

Unlimited graphic design requests

Unlimited video & production
Premium
Website setup and support

Limitless graphic/video downloads

Limitless strategy & coaching calls

Limitless web update requests

Website content migration

Limitless graphic retitles

Sermon/audio podcast set up

Social media posting & management

Unlimited graphic design requests

Unlimited video & production
Pro
Website setup and support

Limitless graphic/video downloads

Limitless strategy & coaching calls

Limitless web update requests

Website content migration

Limitless graphic retitles

Sermon/audio podcast set up

Social media posting & management

Unlimited graphic design requests

Unlimited video & production
Unlimited
Website setup and support

Limitless graphic/video downloads

Limitless strategy & coaching calls

Limitless web update requests

Website content migration

Limitless graphic retitles

Sermon/audio podcast setup

Social media posting & management

Unlimited graphic design requests

Unlimited video & production