Get a New Graphic Every Week of the Year for FREE
Designs for sermons, events, social media, and more
And get access to free design requests, free creative coaching, free shipping on print orders, and more.
Start for FREE
Upgrade to Get More
How does it work?
Three simple steps.

Step 1
Sign up for free. No credit card required… because it's free… forever.

Step 2
Share your requirements & ideas for your new design or website.

Step 3
Review your designs. You only pay if you like what you see.
Here's What You Get 
ChurchMediaHQ is an all-in-one creative solution that provides your church with media resources and services that help you make a powerful and positive impression on your community both in-person and online.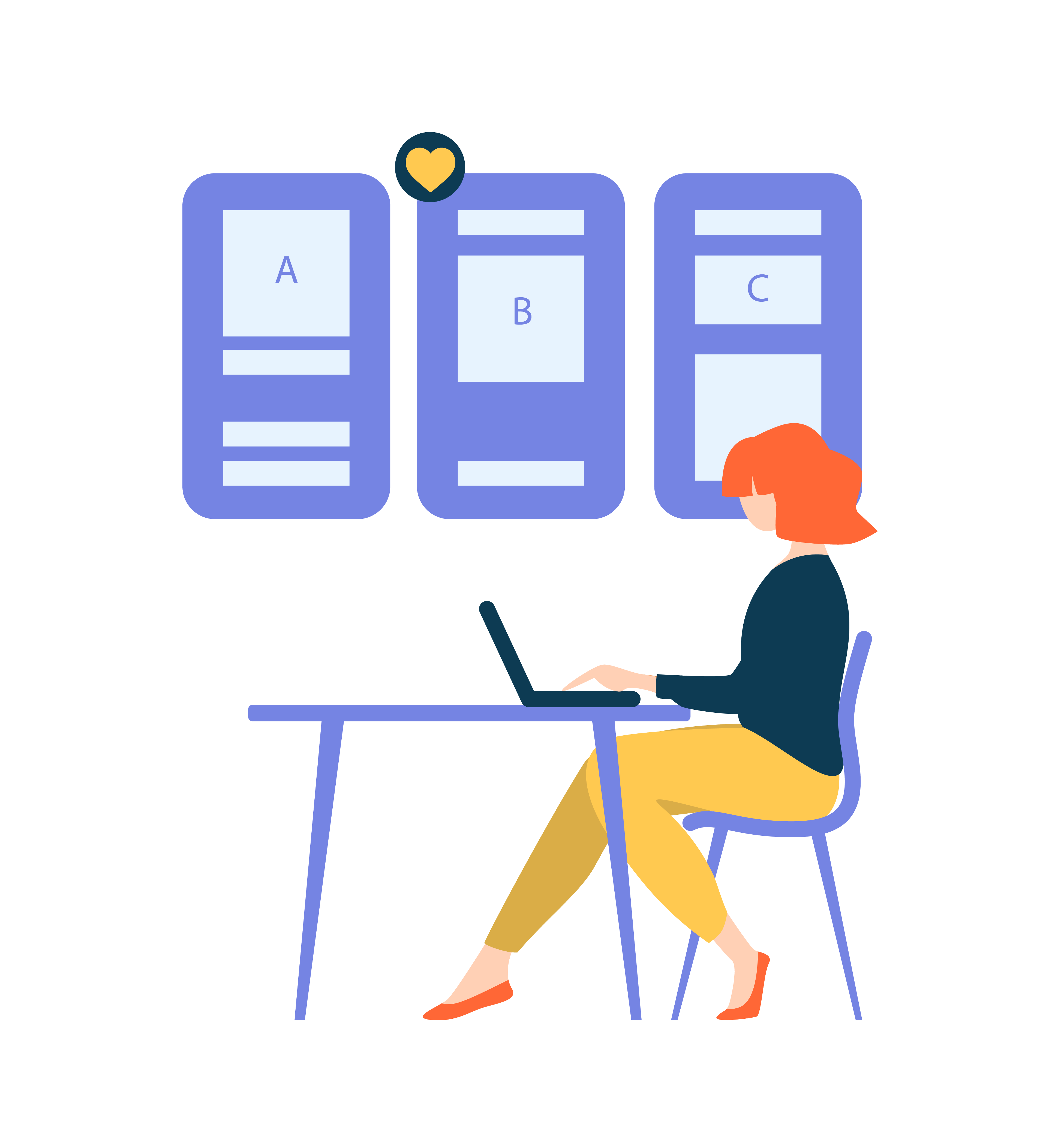 Graphic Design
Send your requirements for a new design. No upfront cost required.
START FOR FREE TO ACCESS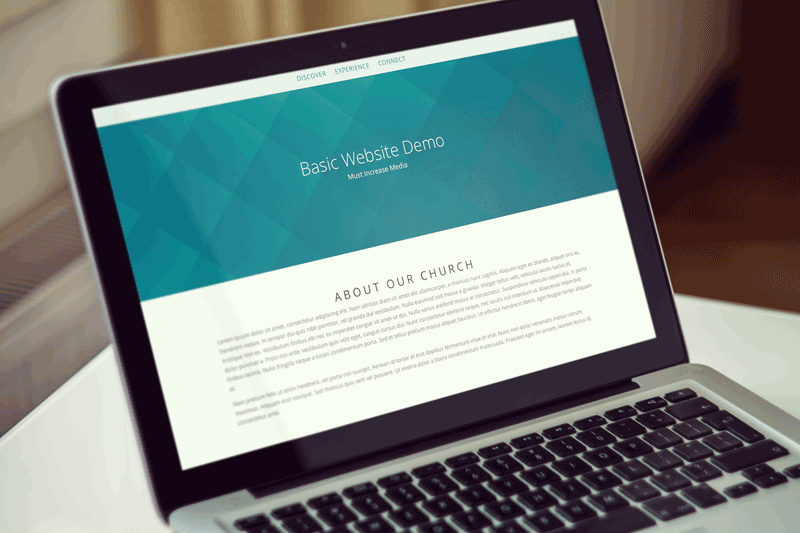 Website Start Up
Get a website that connects your church with more people.
START FOR FREE TO ACCESS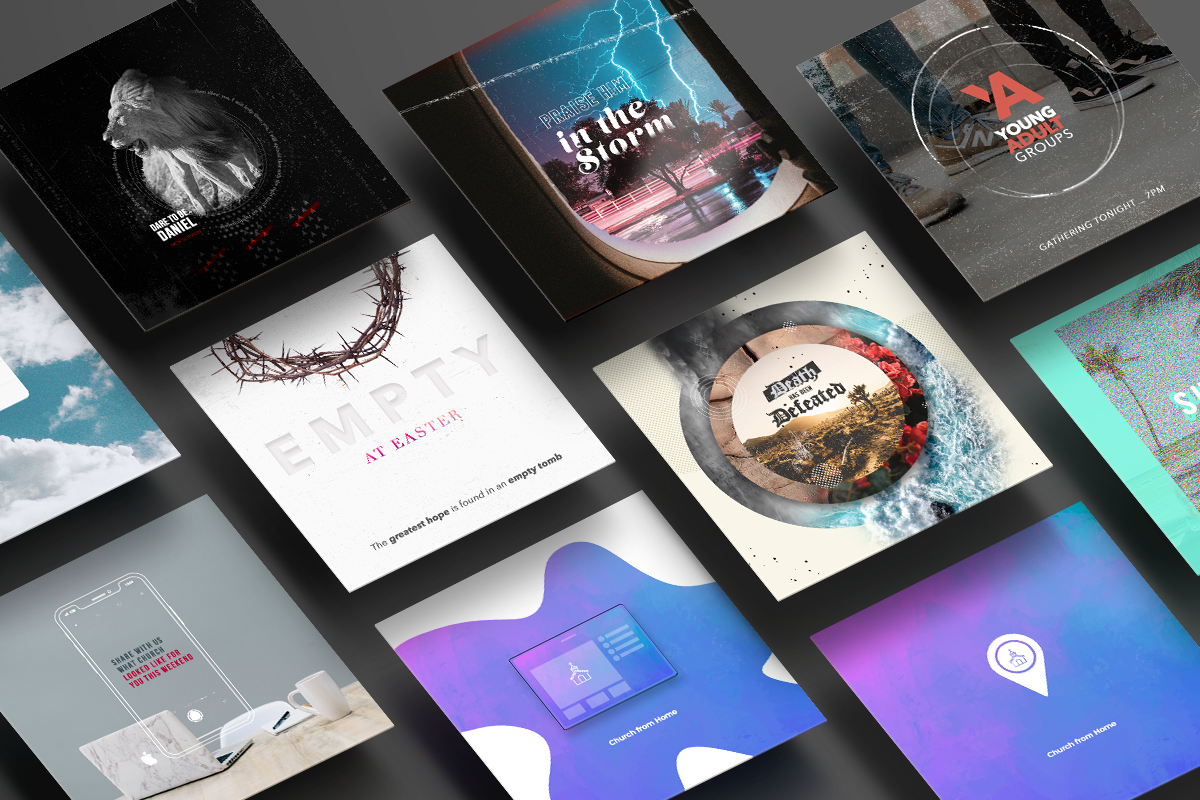 Graphics Collection
Hundreds of graphics + PSDs included with paid plans. 50+ graphics for free
START FOR FREE TO ACCESS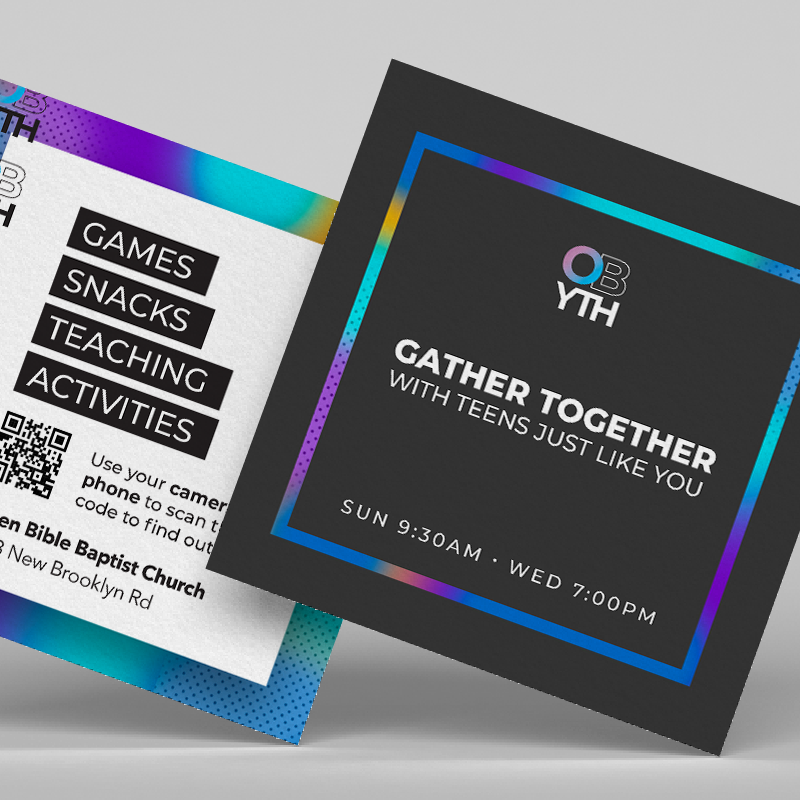 Fast & Free Shipping
Free shipping and artwork customization with eligible print orders.
START FOR FREE TO ACCESS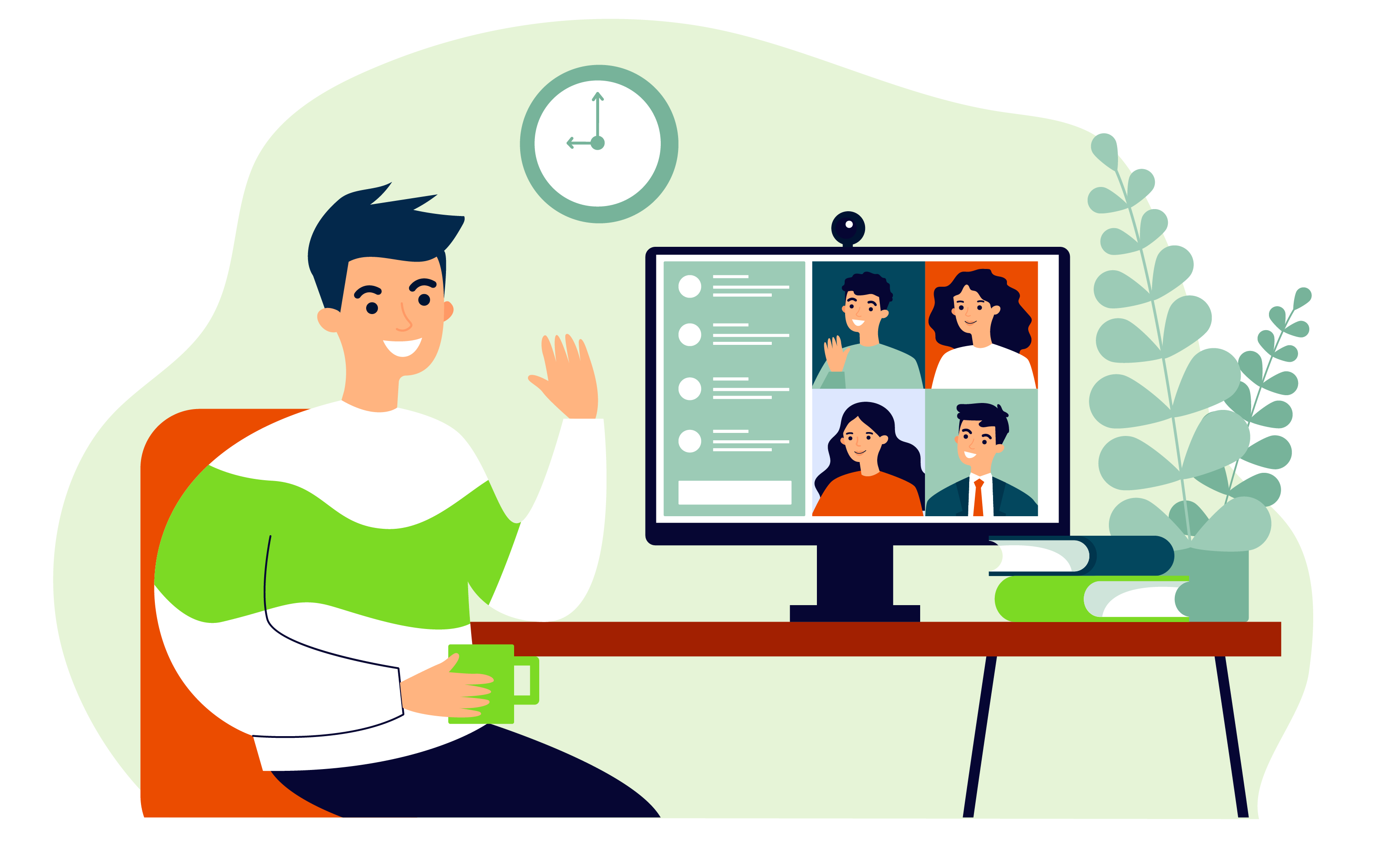 Creative Coaching
Get priority 1-on-1 coaching with Plus or join monthly coaching sessions for free.
START FOR FREE TO ACCESS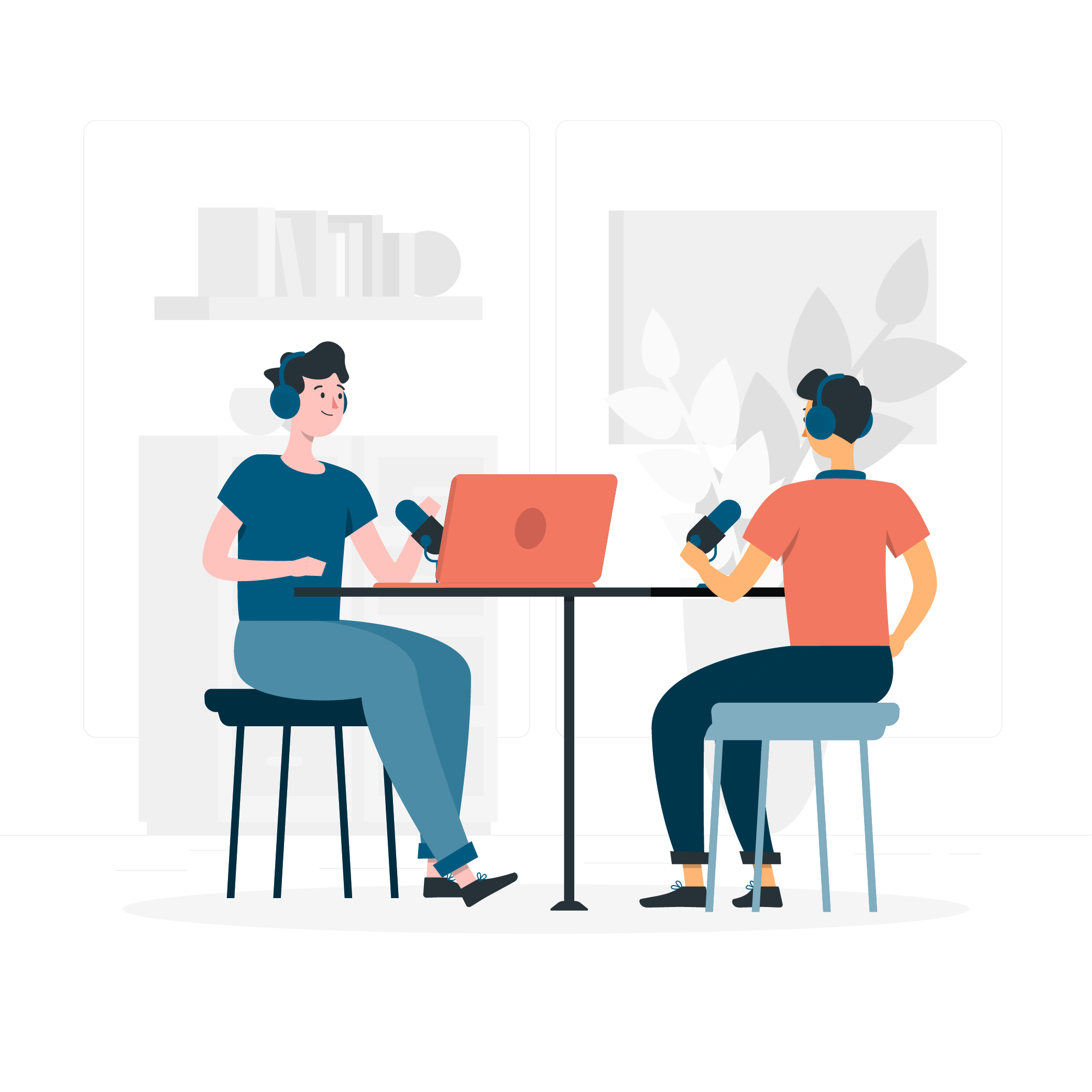 Early Access
Get podcast episodes and video coaching content up to 1 month early.
START FOR FREE TO ACCESS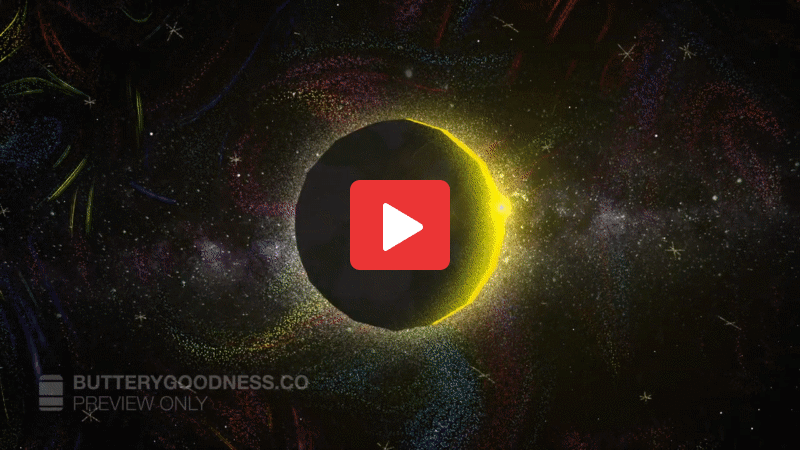 Video Downloads
Use video to tell moving stories, announce upcoming events, and more.
UPGRADE REQUIRED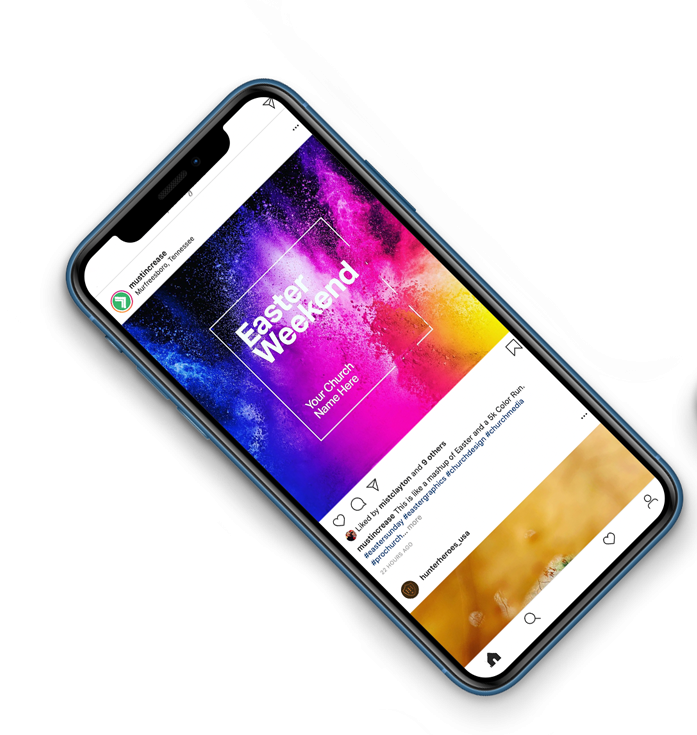 Social Media Posts
Done-for-you images and captions plus a social calendar template.
UPGRADE REQUIRED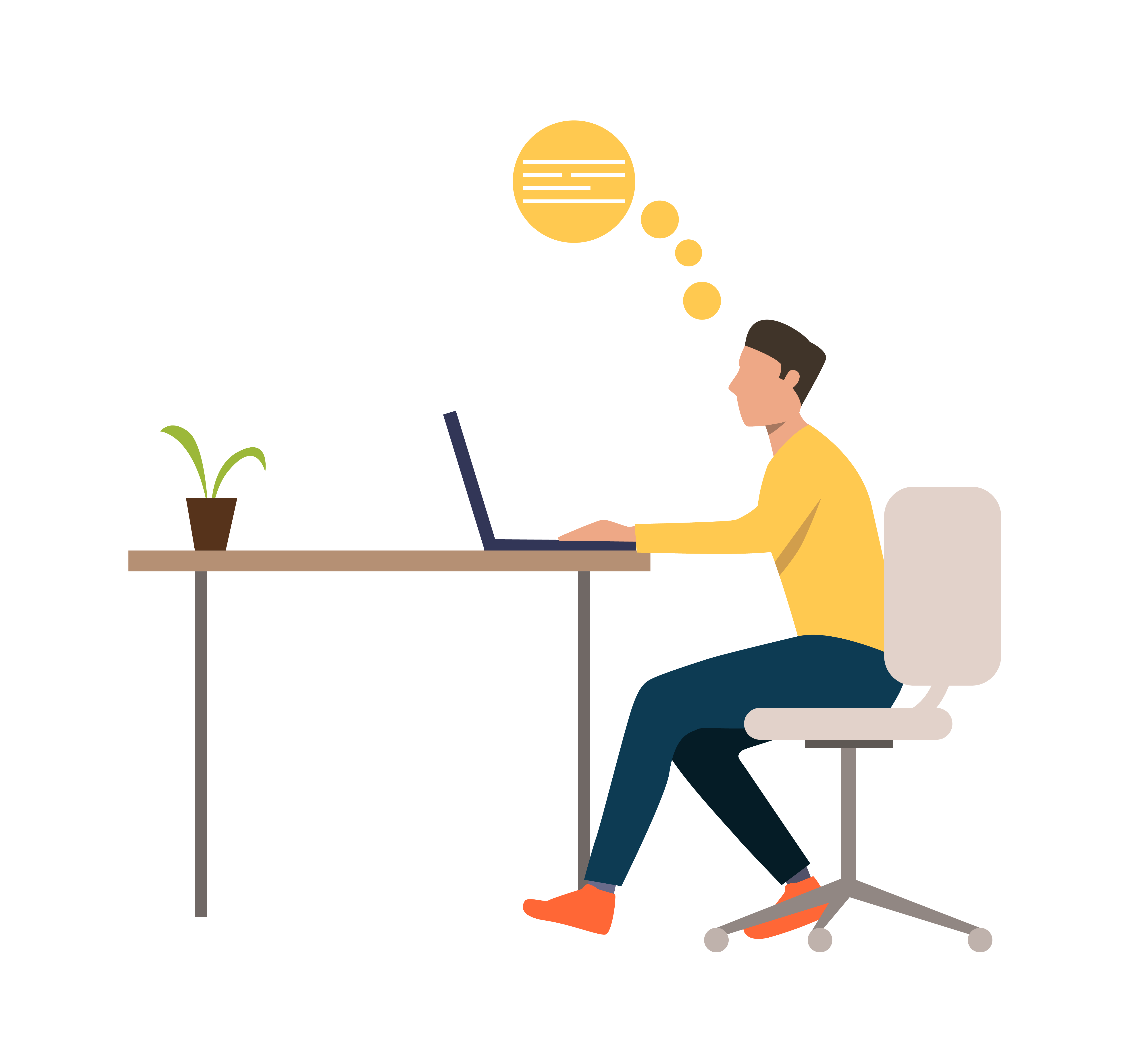 Hosting & Support
Fast and secure hosting plus backend support of your website.
UPGRADE REQUIRED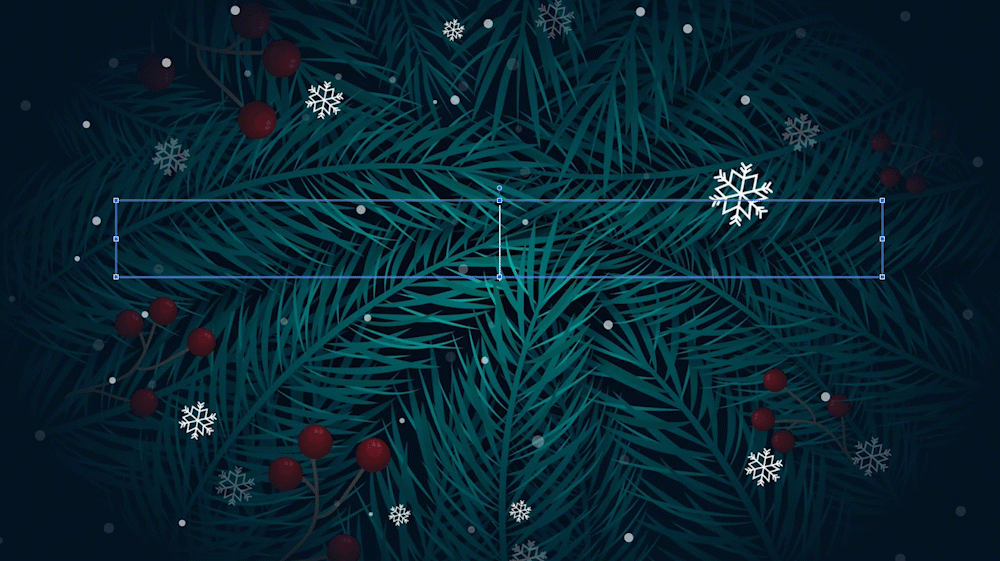 Design Retitles
We can customize any design in our collection with your church details.
UPGRADE REQUIRED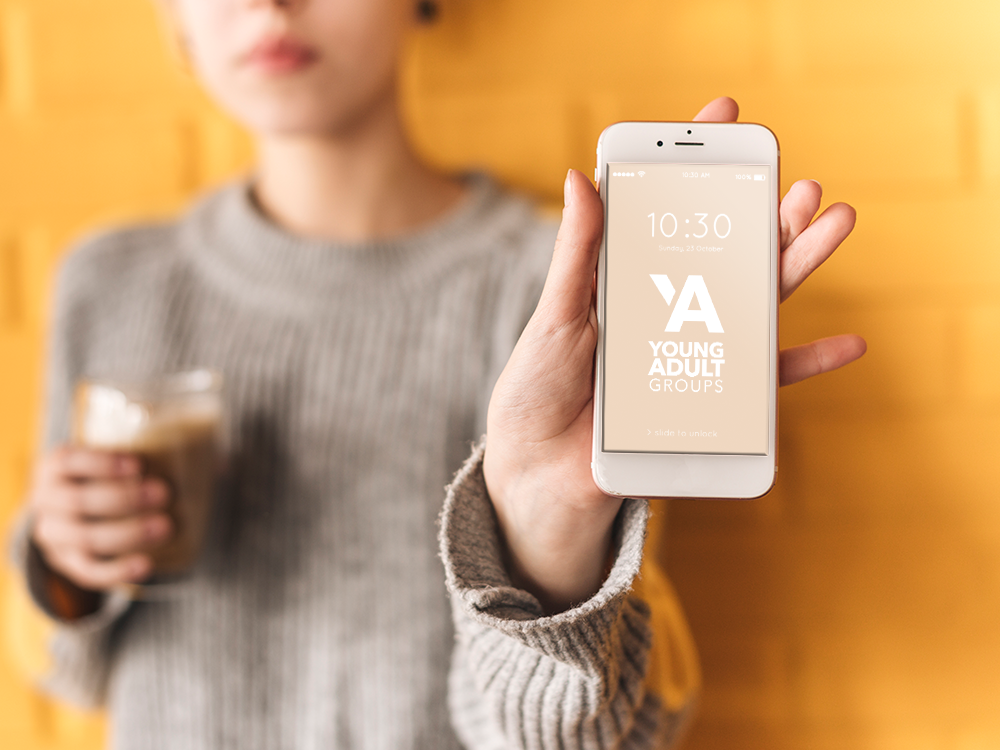 Advanced Design
Request designs for logos, multi-page artwork, and more.
UPGRADE REQUIRED


Quick Turnaround
Get designs in as little as 3 business days with Premium or higher.
UPGRADE REQUIRED

Low Budget & No Budget Options
There's no cost to get started with our forever-free plan. Get even more when you upgrade.
Free weekly graphics
Free design requests
Free website set up
Free coaching sessions
Free print artwork & shipping
Early access to episodes & content

All free resources plus
Full graphics + video collection
Social images + captions
Web hosting + support
Priority 1-on-1 coaching
Basic + advanced design services
Graphic retitles + reformatting
starting at
$19
per month
Get unlimited graphics, video, & production with Premium or Unlimited
Weekly Episodes
an ongoing conversation with church leaders and creative experts about all things church and all things media
Any Questions?
watch this video breakdown of our pricing or browse our FAQs
What is ChurchMediaHQ?
ChurchMediaHQ is a membership that provides you with the creative coaching, connection resources, and the custom service your church needs to effectively reach your community. The best part about ChurchMediaHQ is that you can request services such as design and only pay if you like what we deliver.
How much does it cost?
We've learned that there is no one-size-fits-all media solution for all churches. This is why we have expanded our pricing options to serve more churches than ever. Whether you need just a design a year or a design a week, we have a plan that works for you. All free and paid plans include access to media downloads, creative coaching, and free shipping on print orders.
How does the graphic design process work?
You can send requests for basic designs such as sermon title graphics or social media images for free. We will deliver watermarked graphics within a few days. If you like the graphics or think we are on the right track, simply upgrade your account to finalize the designs and remove the watermark from the deliverables files.
What is included with website setup and/or support?
You can start a new website for free. Simply submit your church information and our team will design a preview of a home page for your new website. If you like what you see, you can upgrade to publish your website online and add additional content. All ChurchMediaHQ plans include the hosting and support of a website created by our team. Once your website has been published, you will be given access to update your website. We only support websites created by our team and hosted on our servers.
How fast is your turnaround?
Free requests for basic designs and web setup require about 5 business days. Plus plans and higher get delivery in as little as 3 business days and Premium and higher plans enjoy delivery in as little as 24 hours. Each additional revision request will require additional turnaround time. The more complex the request, the more turnaround will be required.
What about advanced creative needs (videos, logos, etc.)?
Access advanced design requests such as logos and multi-page artwork with Plus and higher plans. While we cannot begin creating advanced designs until your account has been upgraded, we can provide samples of past advanced designs we've created upon request. Premium and higher accounts can access video and production services.
Is there any risk for me?
With our forever free plan, you can request basic designs and start a new website at no cost to you. You never pay until we deliver designs and content that you approve. All plans are no contract so once you've upgraded, you can cancel or adjust your plan at any time.