Get Graphics and Design Services
Browse our collection or send a request for a custom design
Spend less time in Photoshop. Get the graphics, videos, and design services your church needs to impact your community.
Start Now
Browse Graphics
These Graphics and More Can Be Yours 
Upgraded memberships get access to hundreds of graphics and media assets. Not seeing what you need in our collection? Send your requirements for a fresh design, and we'll take it from there.
Request a Design for Free
We will create a design for your next sermon series or event graphic based on your requirements. You only pay if you like our work.
No upfront cost. Only pay if you like what you see.
Pricing Options for Any Budget
Upgrade based on your church's monthly design and media needs.
All graphics, video, & social content
Limitless graphic retitles
Custom design services
Priority 1-on-1 coaching
Web set up + limitless edit requests
starting at
$49
per month
All Premium features and:
Full website migration
Advanced website integrations
Podcast set up + support
Up to 12 custom designs per year
starting at
$99
per month
All Pro resources and:
Unlimited custom title designs
Unlimited logo & advanced designs
Unlimited video & production
Priority delivery (2+ days)
starting at
$199
per month
*Sign up for an annual Premium/Pro or any Unlimited membership to give another church access to design, web, and video resources/services
Got questions? Let's talk! Find a time that works for you to discuss your church's graphic and media needs.
Upgrade for the Ultimate Experience
The features are available when you upgrade to Plus, Premium, or Unlimited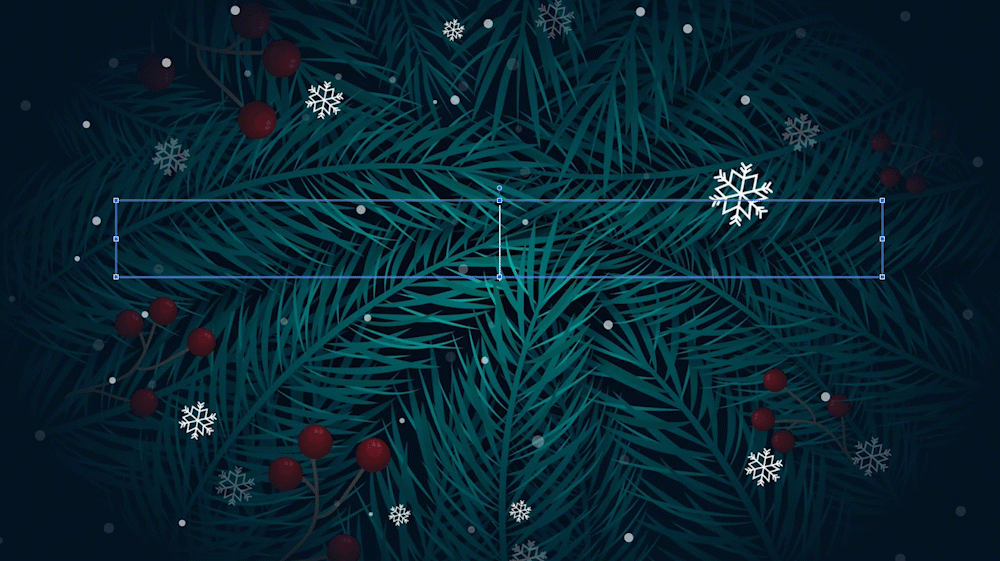 Design Retitles
We can customize any design in our collection with your church details.
UPGRADE REQUIRED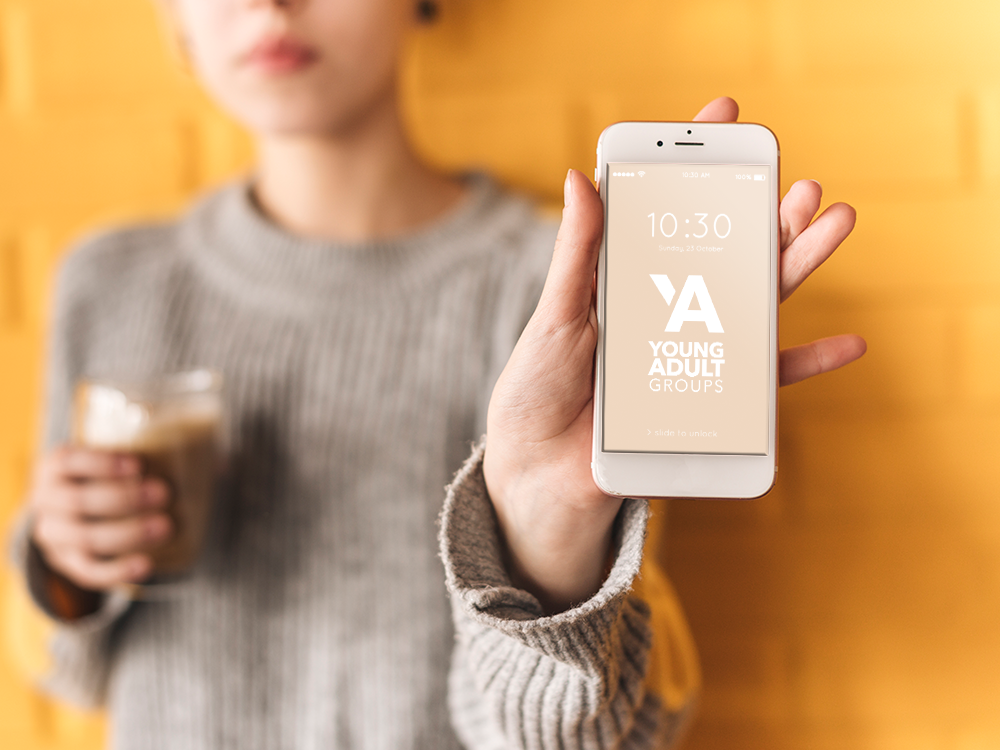 Advanced Design
Request designs for logos, multi-page artwork, and more.
UPGRADE REQUIRED


Quick Turnaround
Get designs in as little as 3 business days with Premium.
UPGRADE REQUIRED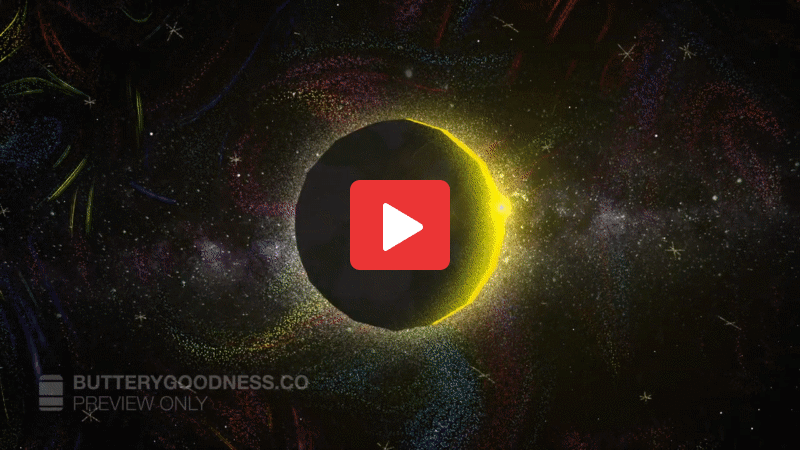 Video Downloads
Use video to tell moving stories, announce upcoming events, and more.
UPGRADE REQUIRED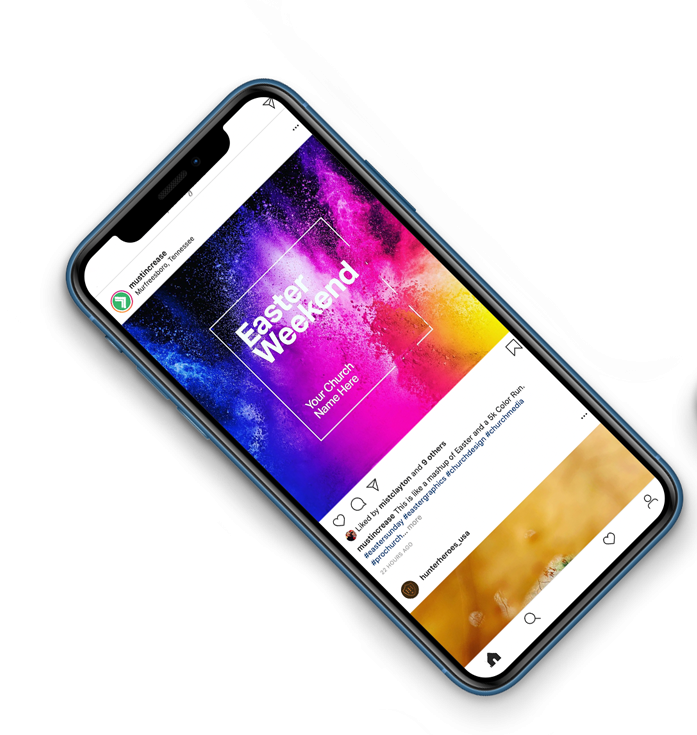 Social Media Posts
Done-for-you images and captions plus a social calendar template.
UPGRADE REQUIRED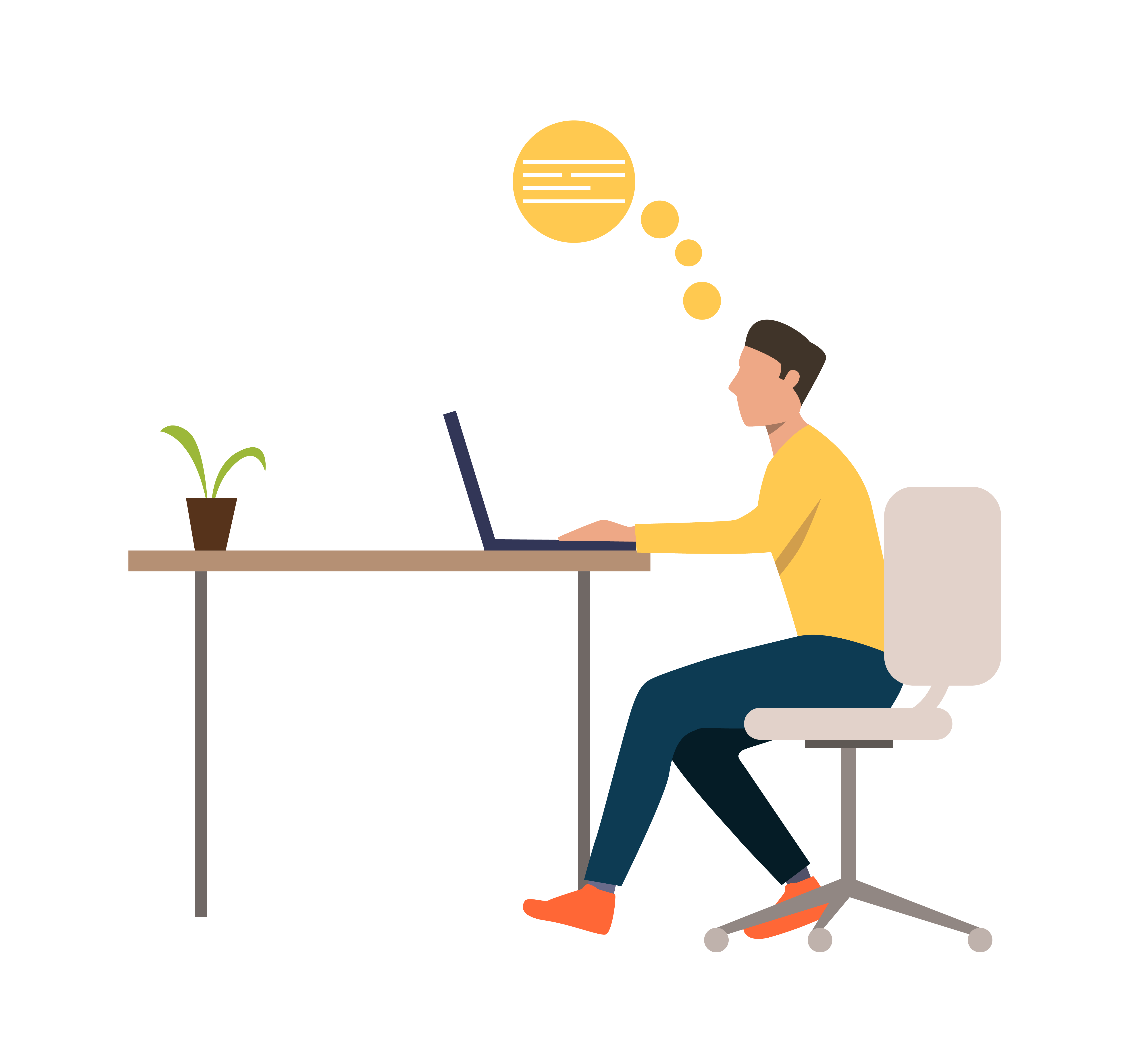 Hosting & Support
Fast and secure hosting plus backend support of your website.
UPGRADE REQUIRED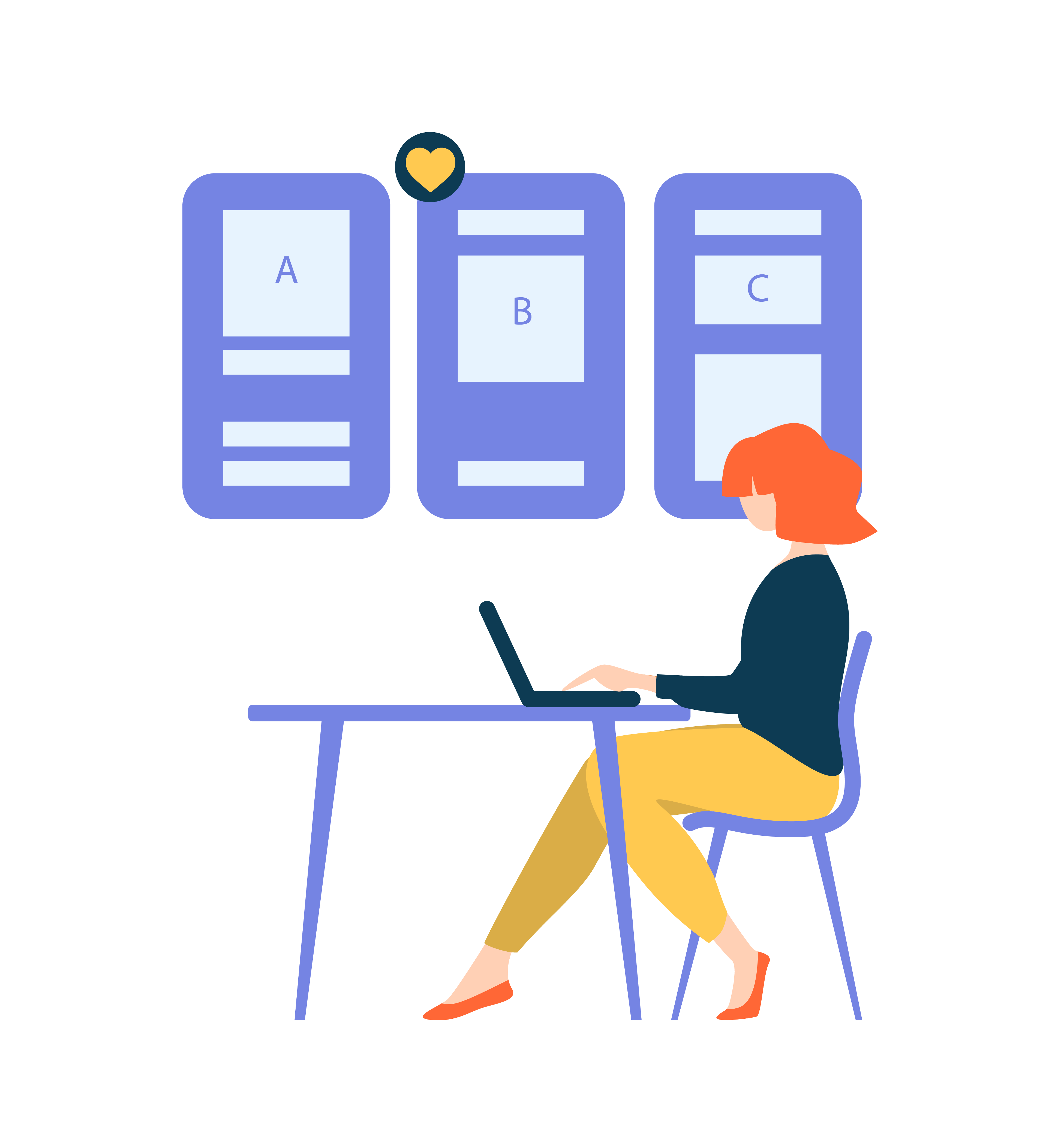 Graphic Design
Send your requirements for a new design. No upfront cost required.
START FOR FREE TO ACCESS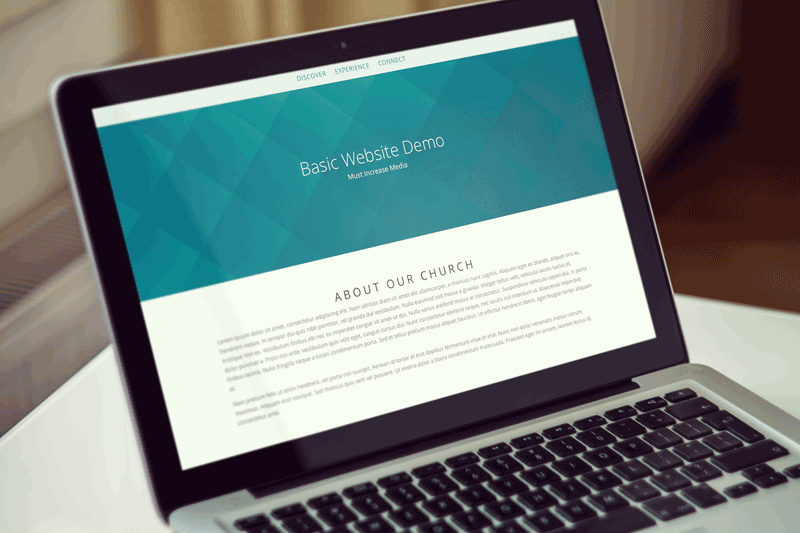 Website Start Up
Get a website that connects your church with more people.
START FOR FREE TO ACCESS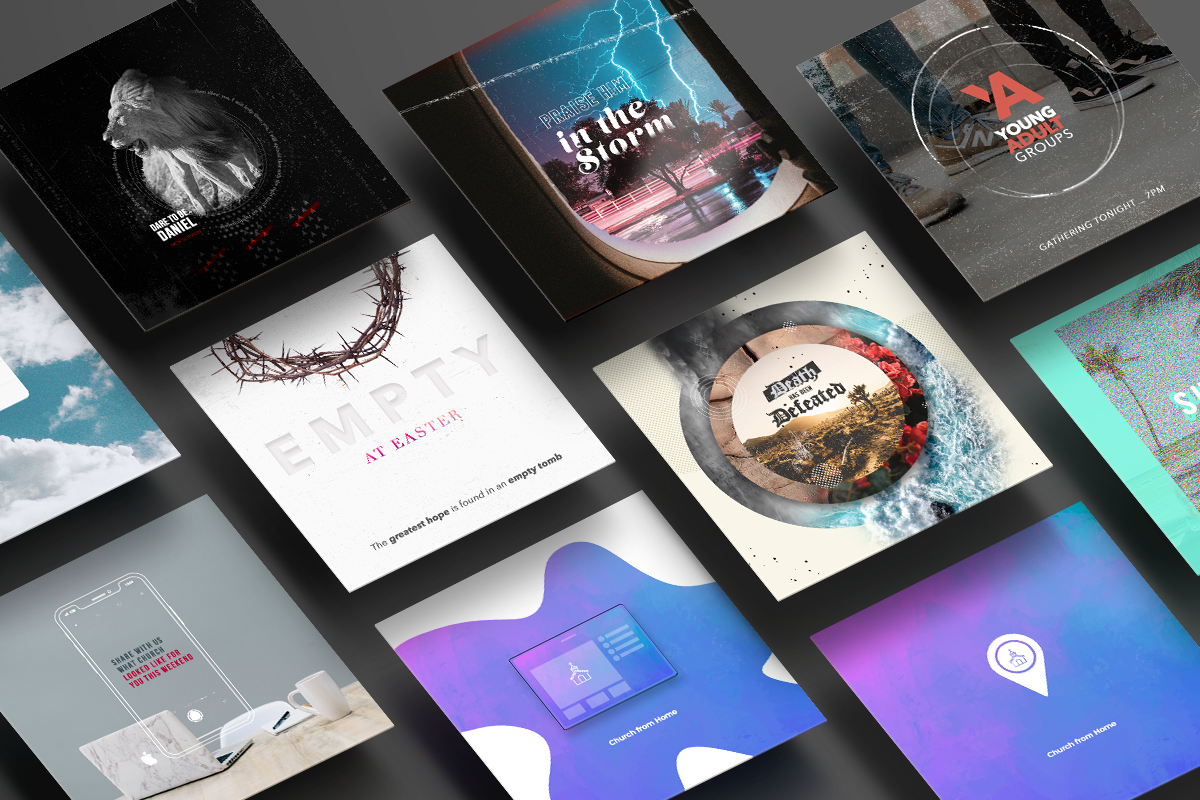 Graphics Collection
 50+ graphics for free. Upgrade to get hundreds of graphics + PSDs.
START FOR FREE TO ACCESS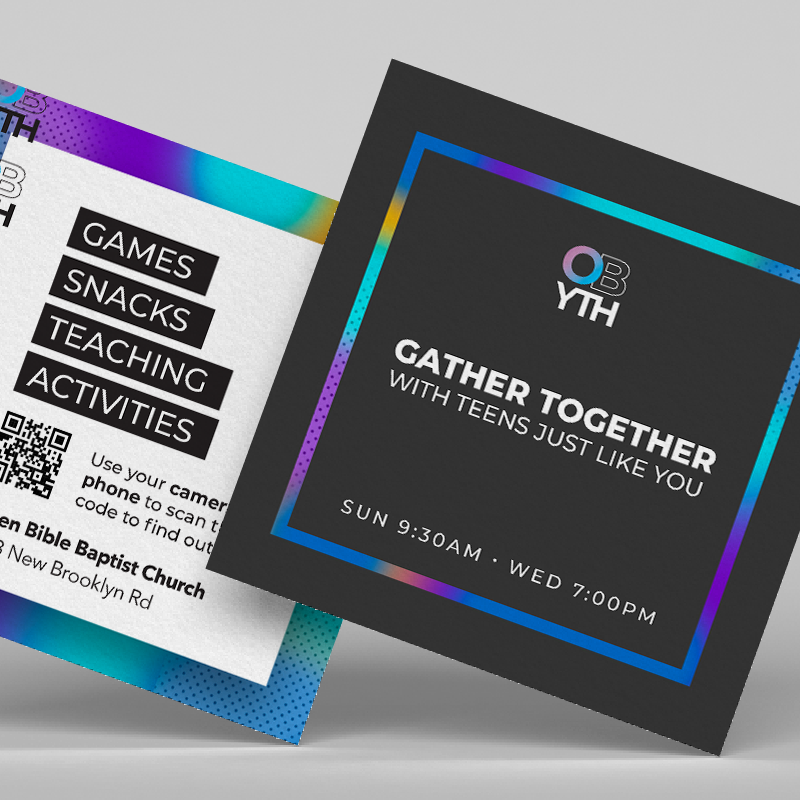 Fast & Free Shipping
Free shipping on print orders and artwork customization.
START FOR FREE TO ACCESS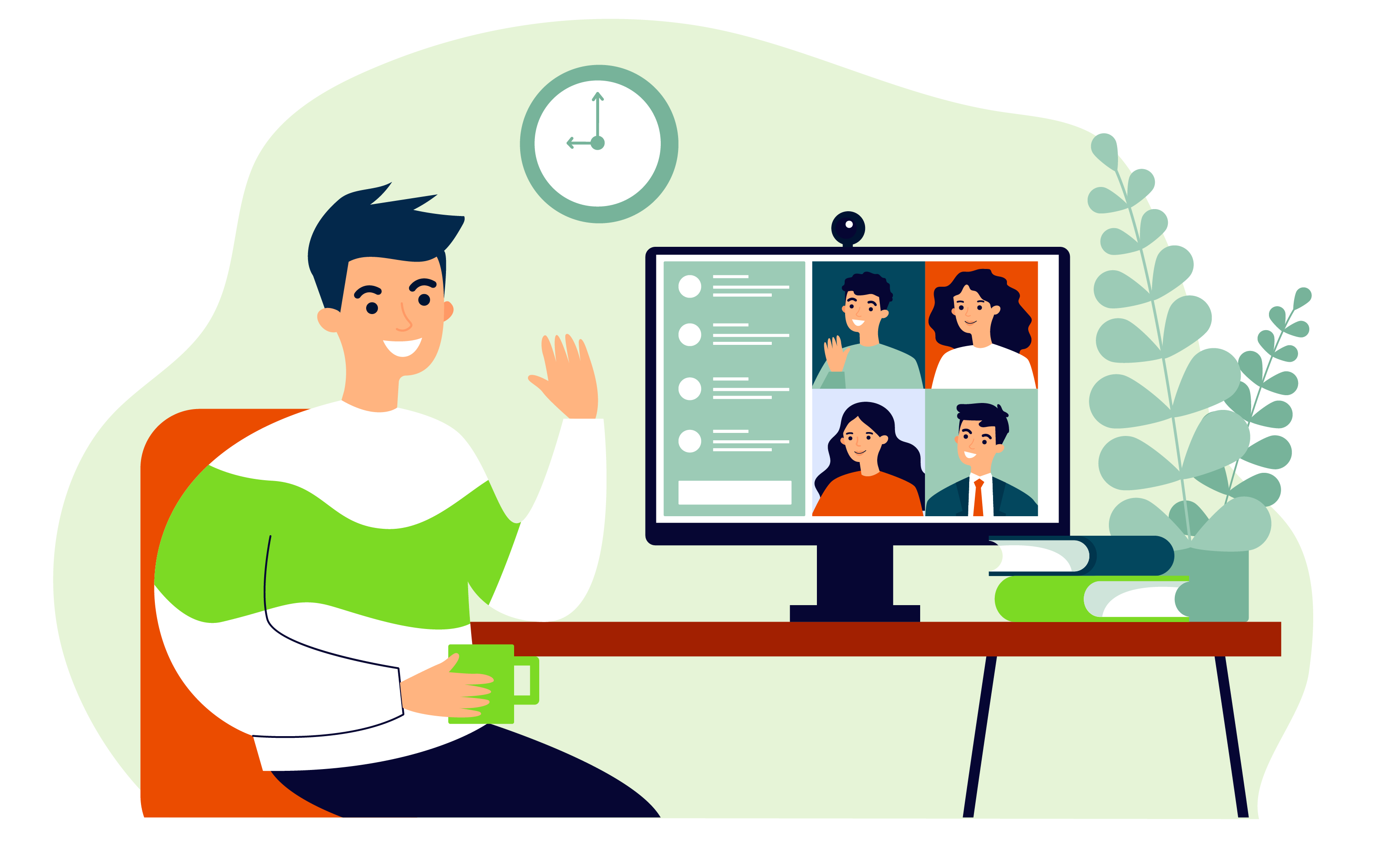 Creative Coaching
Get priority 1-on-1 coaching with Plus or join monthly coaching sessions for free.
START FOR FREE TO ACCESS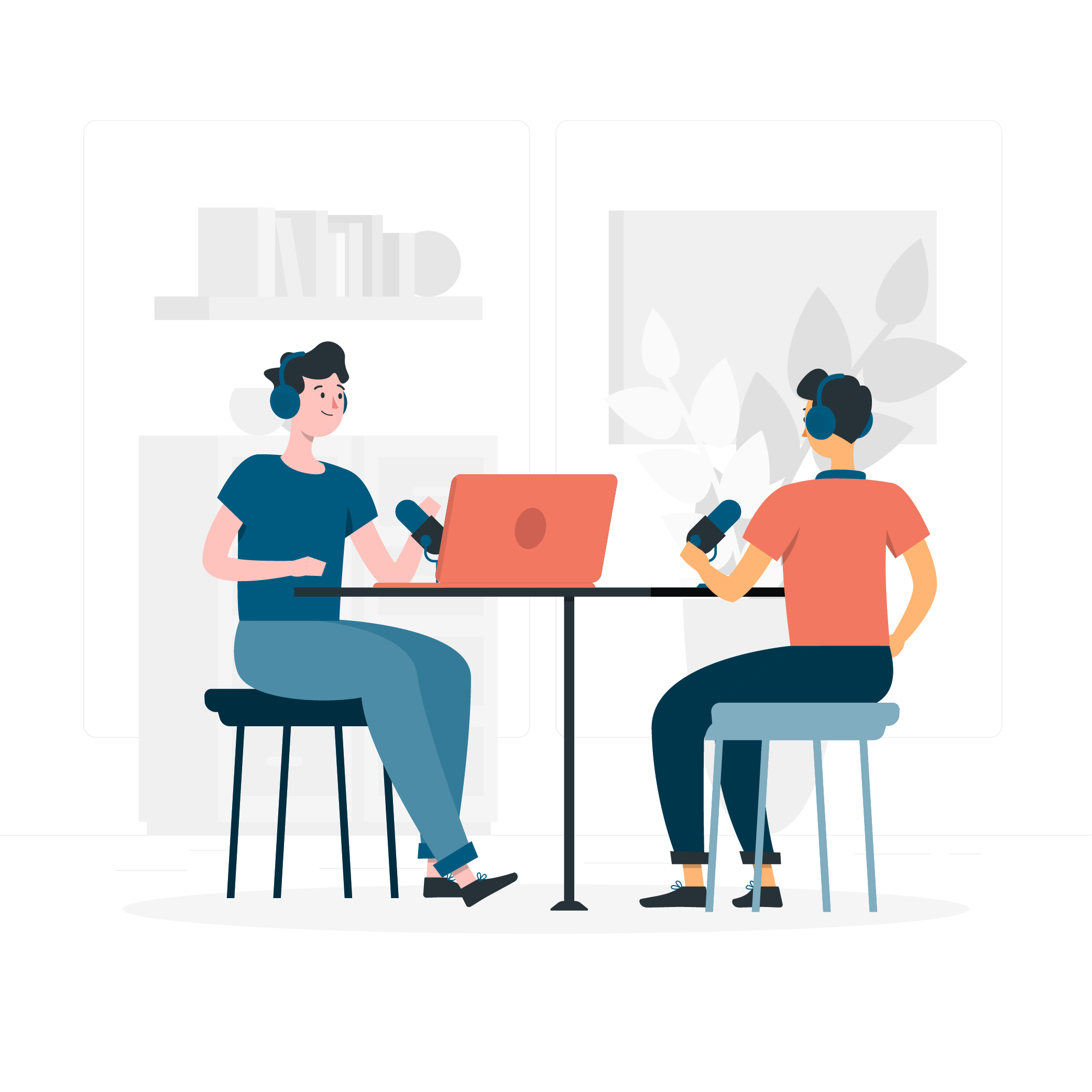 Early Access
Get podcast episodes and video coaching content up to 1 month early.
START FOR FREE TO ACCESS