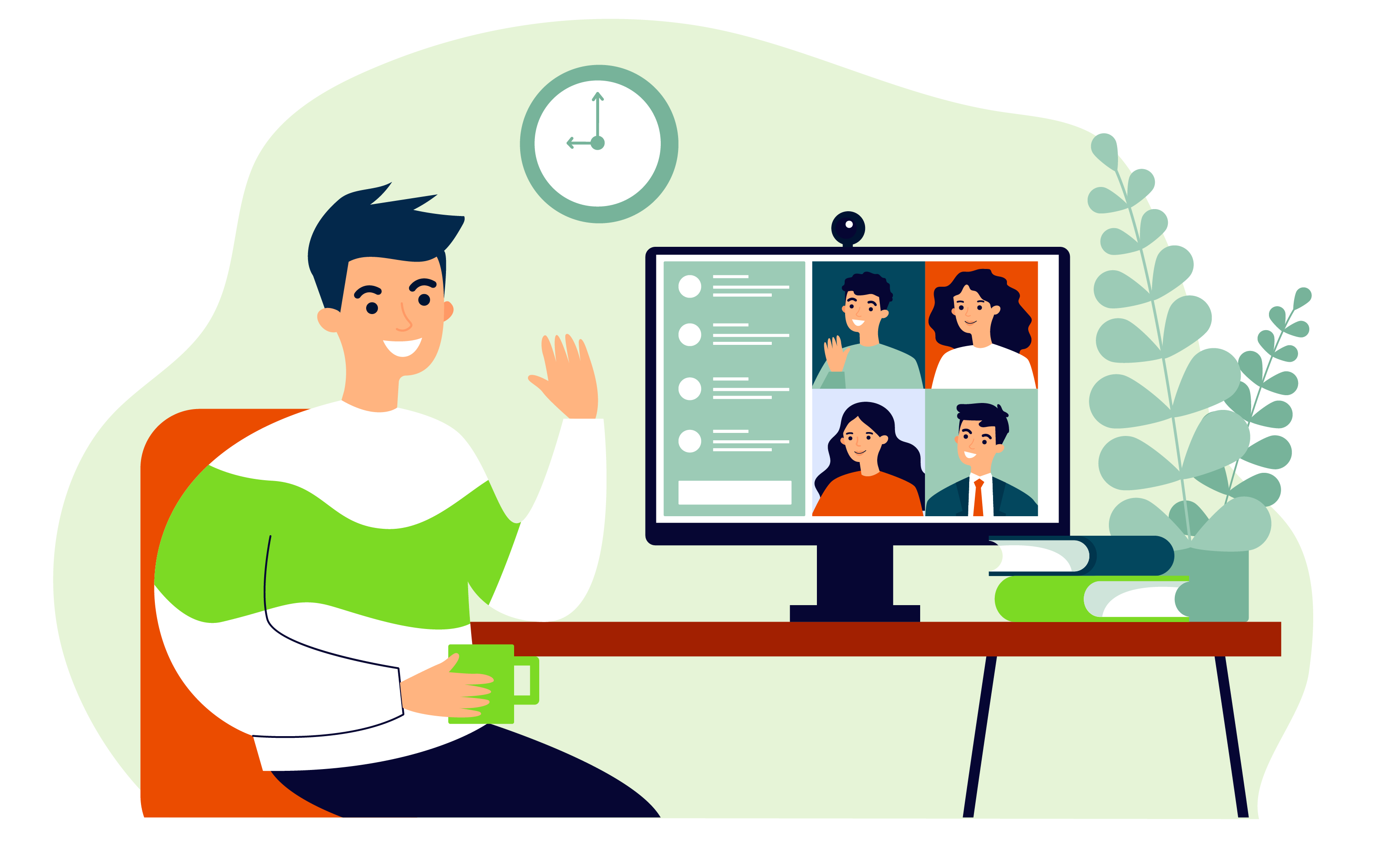 Coming up with original ideas for your church is tough. ChurchMediaHQ offers FREE coaching that inspires innovative thinking and provides creative strategy for your church.

Know if you are doing it right


Learn & try something new
Here is how we help you.
Weekly episodes, coaching sessions, and available 1-on-1 priority meetings equip you with the knowledge and tools to communicate the right message in your ministry.
Schedule a Meeting
join a creative coaching session, discovery meeting, or be a featured guest on our podcast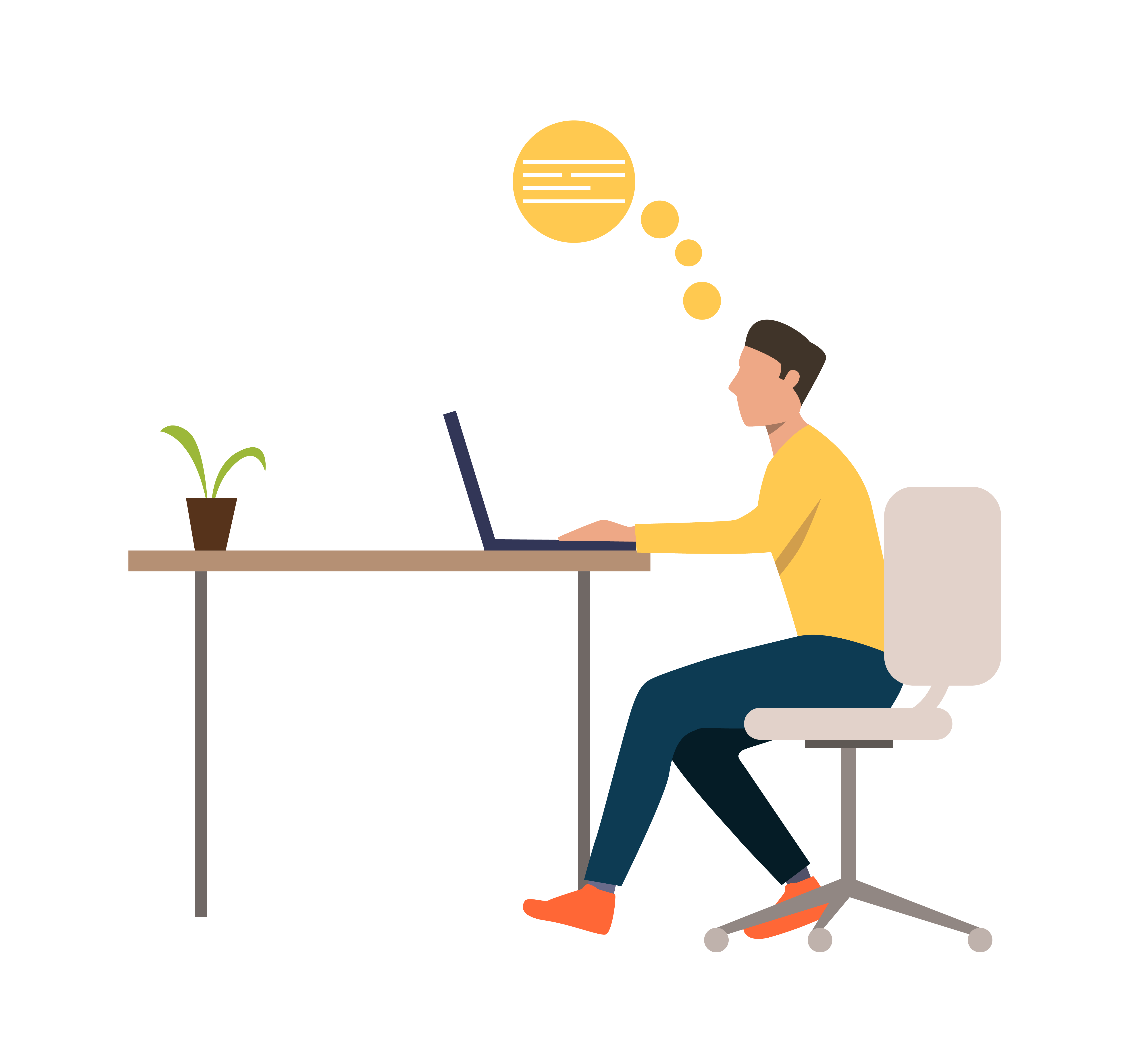 Join a virtual coaching session to discuss creative ideas and get answers to your questions.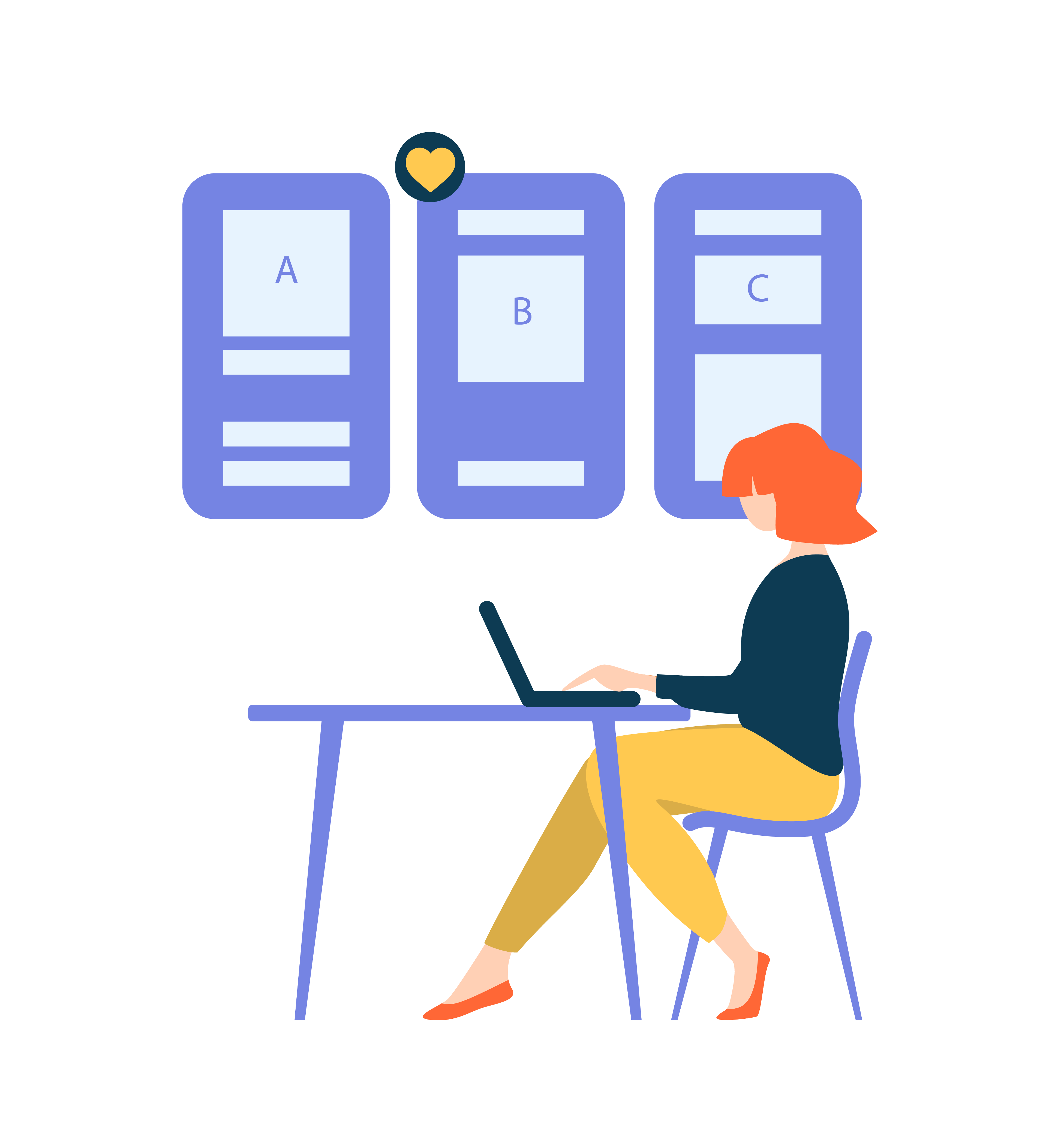 We discuss your specific needs you have and give you a plan to help you reach more of your community.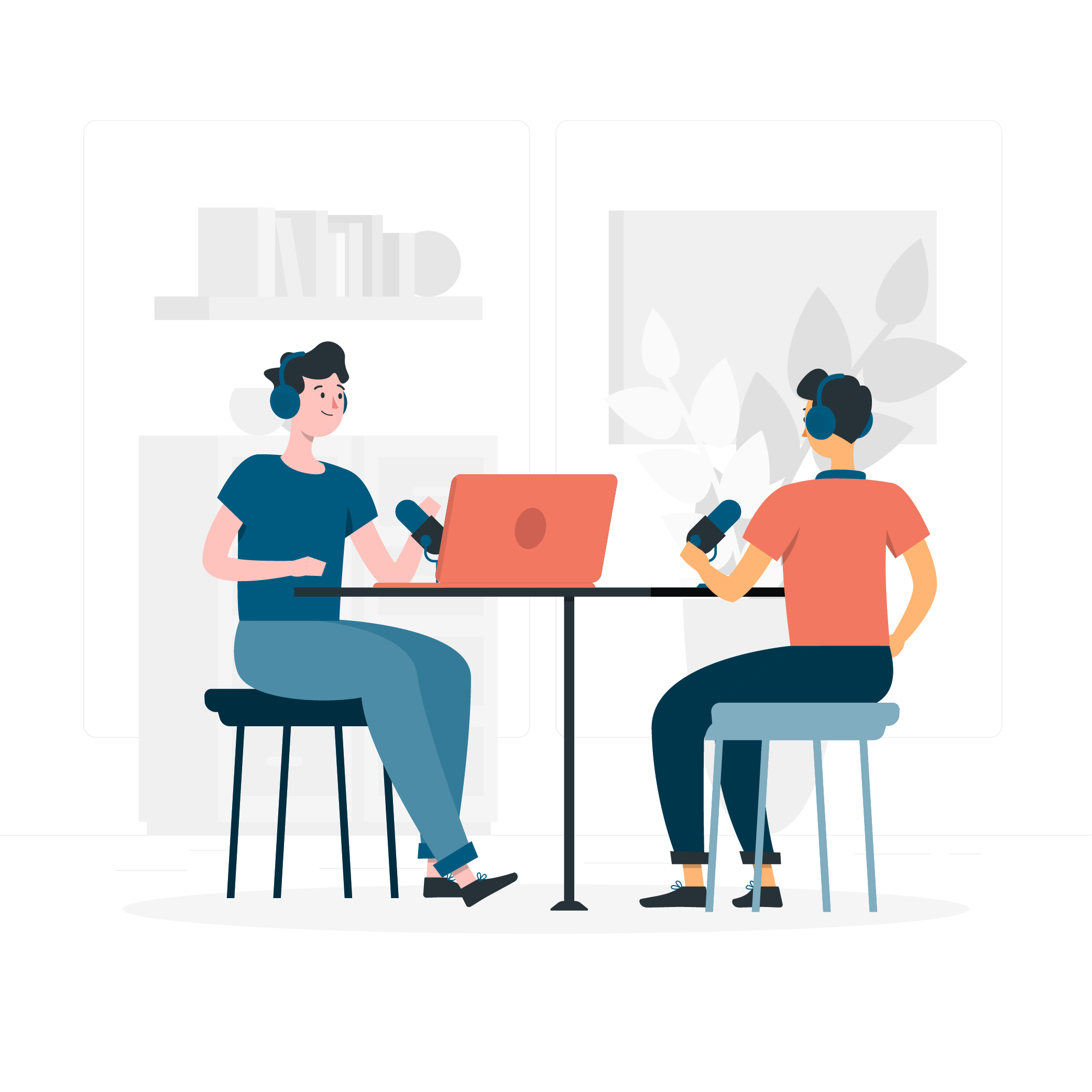 Be a guest on our podcast and share your insight and ideas with other church leaders.