Video and Podcast Production for Your Church
From video announcements to sermon previews to sermon audio podcasts, our team can create quality production content for your church
Start Now
What's Included?
Communicate Your Message Through Professionaly Produced Content
On-Location Video
Most churches don't have quality video footage of their people. Our team can come to your campus to capture video of your church. From your kids ministry to your worship experience, we get footage of all significant aspects of your church.
Video packages including on-location production and delivery of up to 60 minutes of professional-grade footage start at just $999. As an added bonus, you'll also get setup/support of a new website, access to graphics/video downloads, and priority coaching via a year of a ChurchMediaHQ membership at no additional cost to you!
Welcome Videos
Church announcments are often boring and take entirely too long. A well produced welcome video engages your audience by presenting upcoming connection opportunites at your church in a streamlined format that tranforms an otherwise dreaded portion of your service into a moment of inspiration and excitement.
Whether you need 1 video a monthh or a new one every week, our team can produce professional welcome videos for your church
Podcast Set Up and Support
Unfortunately, many churches do not prioritize their podcast presence. Maybe you haven't seen the value until now or maybe you just don't have the time or expertise to set up and keep up with your podcast.
We can help you have an effective podcast so that your church can have the best possible online presence and continue to reach and grow more people through the power of digital media. We handle the setup and ongoing support of your church's podcast by uploading up to 5 episodes per week.
Start Your Next Production
Got an idea for a video? Want to launch your church podcast? Let's talk and get the ball rolling on your next production!
Choose the Plan That's Best for You 
If you want to start small, go big, or land somewhere in between, we've got an option for you
Set up of your audio podcast
Produce up to 5 episodes/month
Custom design requests
Full graphics + video collection
Web hosting + advanced support
Priority 1-on-1 coaching
starting at
$99
per month
All Pro features and:
Up to 15 podcast episodes/month
Up to 5 minutes of video/month
Unlimited custom designs
Unlimited web support
Priority design delivery (2+ days)
starting at
$299
per month
All Unlimited+ features and:
Sermon bumper/preview videos
Event promo & recap videos
Remote live podcast production
On-location video production
Custom video edits & production
starting at
$599
per month
Got questions? Let's talk! Find a time that works for you to discuss your church's video and production needs.
But wait, there's more!
ChurchMediaHQ is an all-in-one creative solution that provides both resources and custom services for your church's media.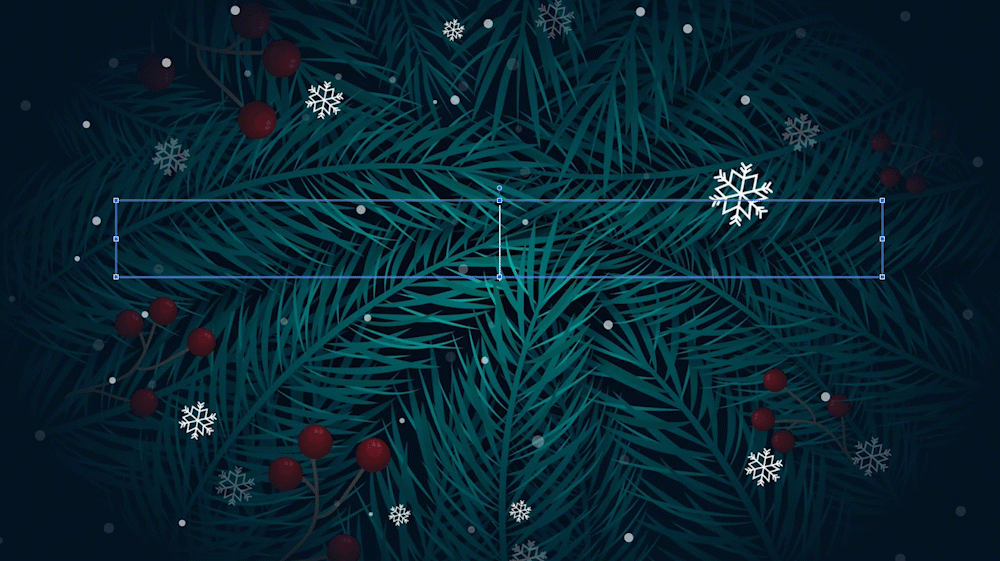 Design Retitles
We can customize any design in our collection with your church details.
UPGRADE REQUIRED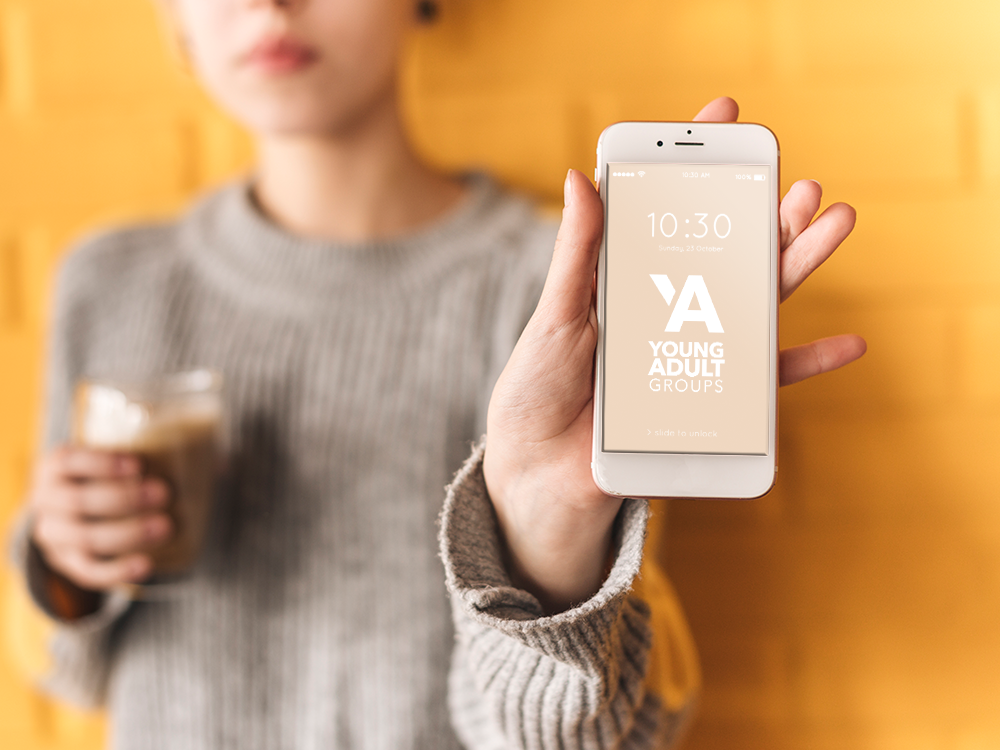 Advanced Design
Request designs for logos, multi-page artwork, and more.
UPGRADE REQUIRED


Quick Turnaround
Get designs in as little as 3 business days with Premium.
UPGRADE REQUIRED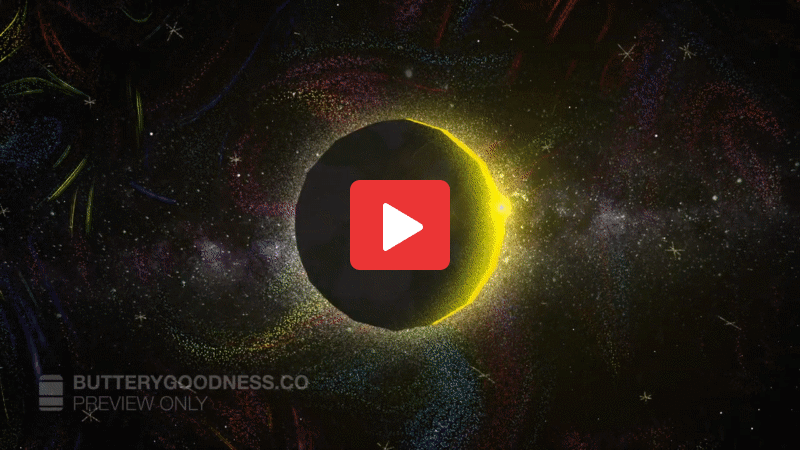 Video Downloads
Use video to tell moving stories, announce upcoming events, and more.
UPGRADE REQUIRED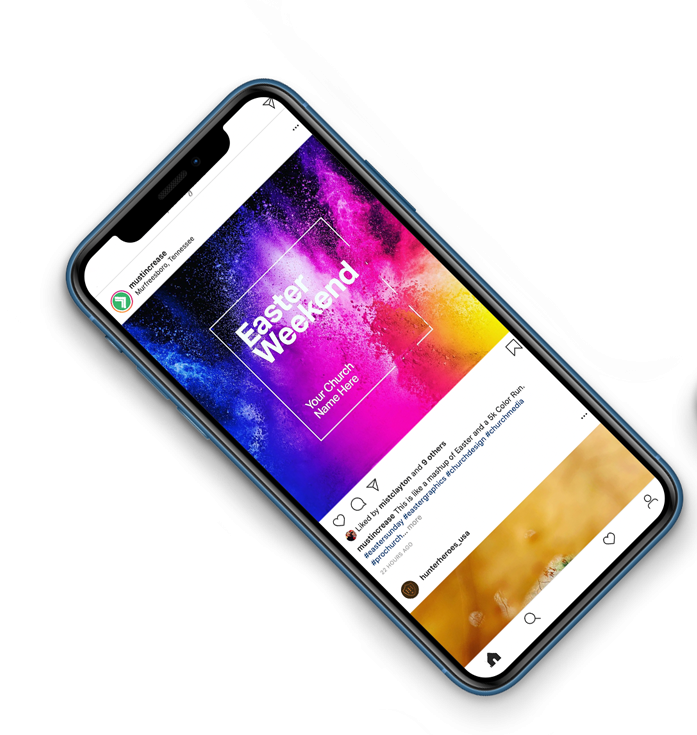 Social Media Posts
Done-for-you images and captions plus a social calendar template.
UPGRADE REQUIRED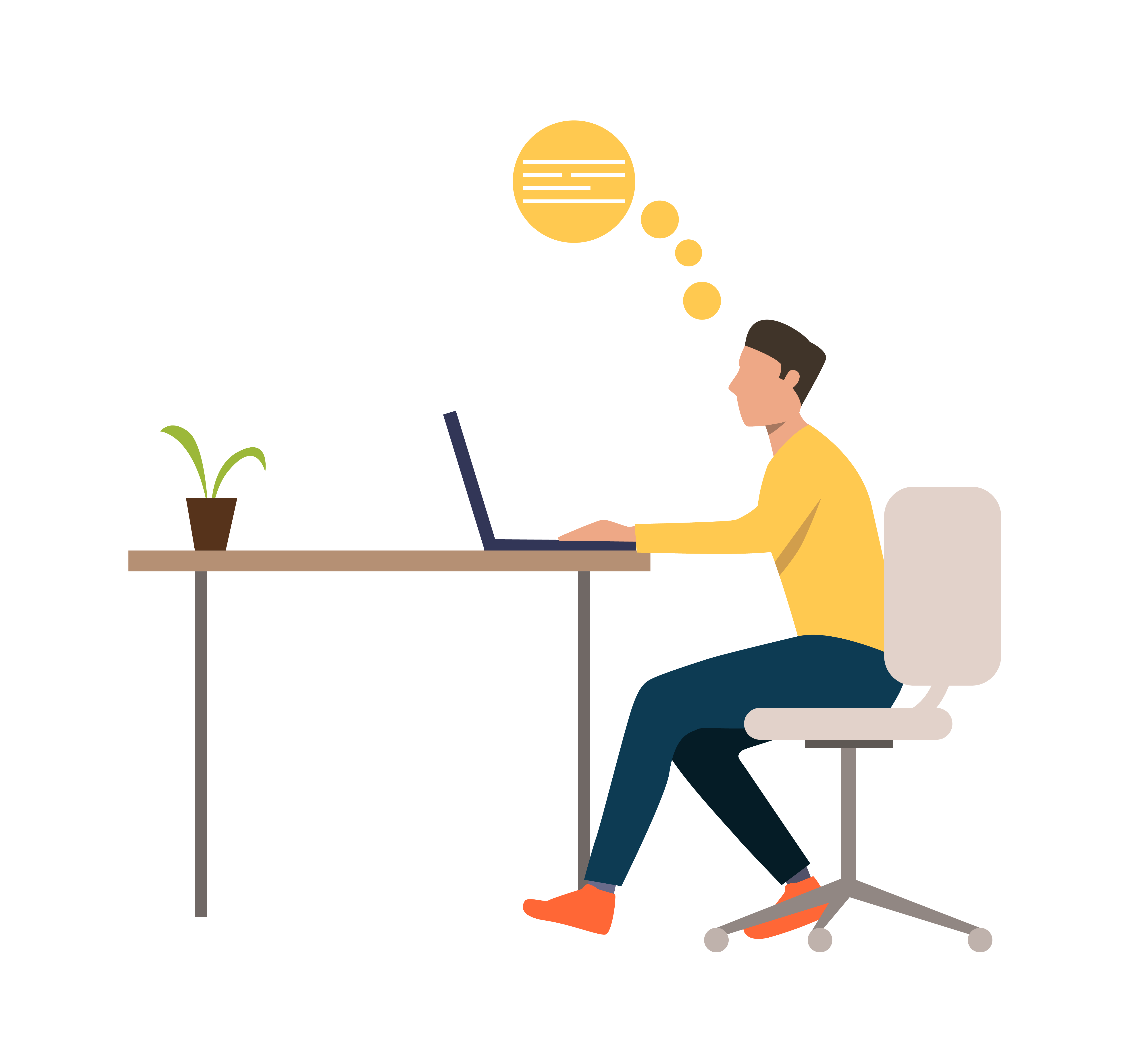 Hosting & Support
Fast and secure hosting plus backend support of your website.
UPGRADE REQUIRED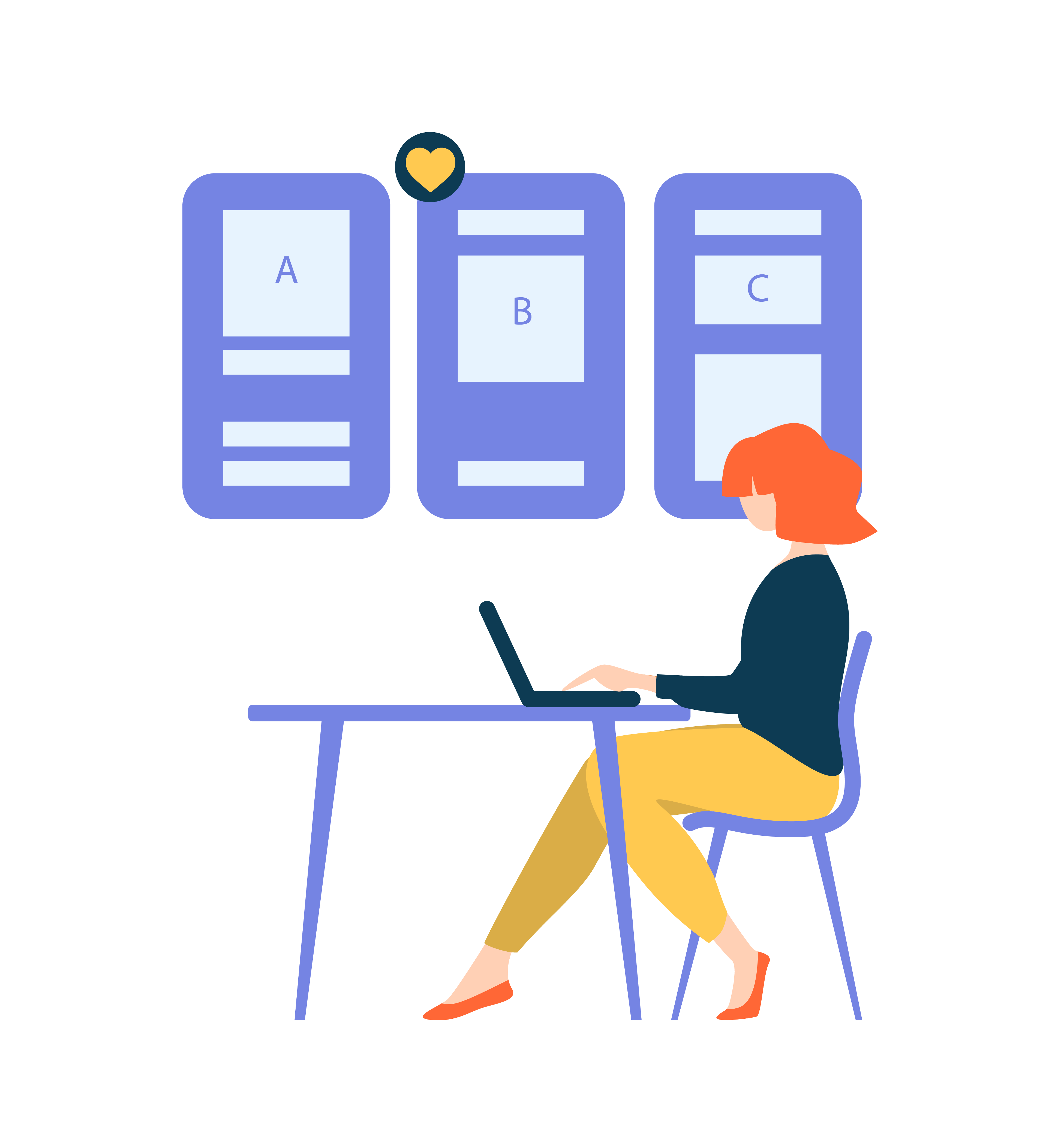 Graphic Design
Send your requirements for a new design. No upfront cost required.
START FOR FREE TO ACCESS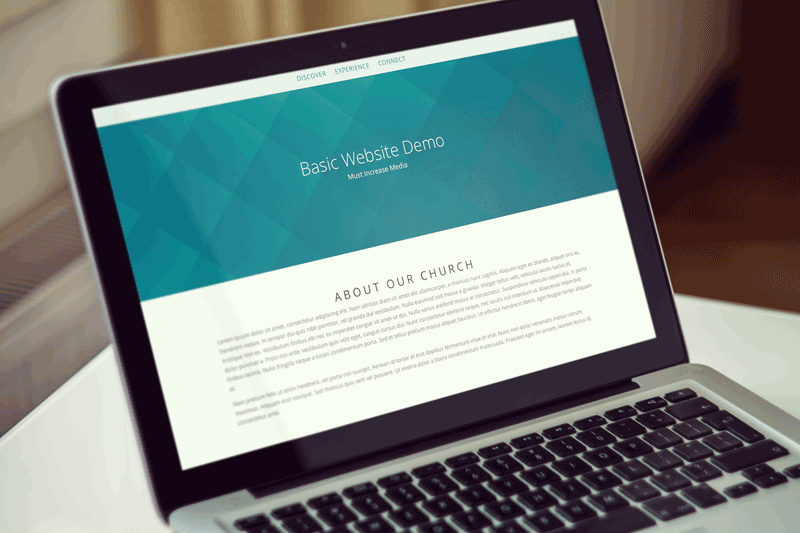 Website Start Up
Get a website that connects your church with more people.
START FOR FREE TO ACCESS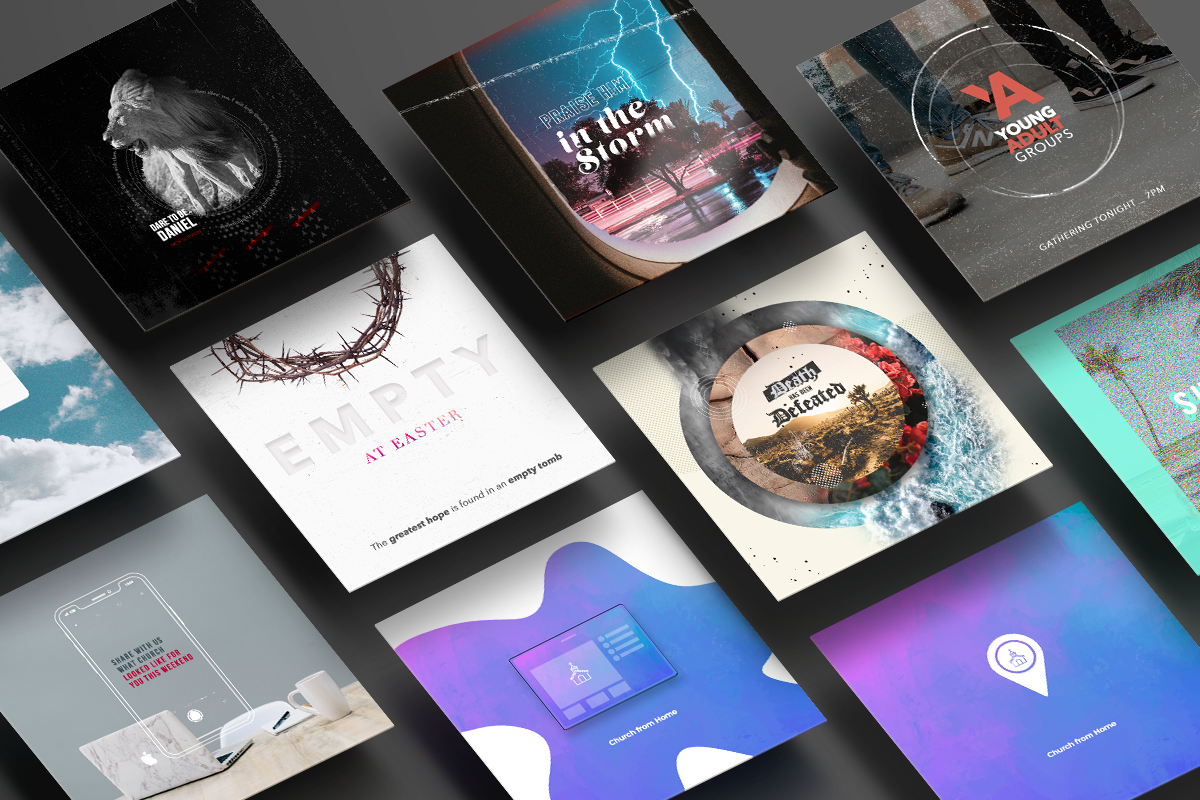 Graphics Collection
 50+ graphics for free. Upgrade to get hundreds of graphics + PSDs.
START FOR FREE TO ACCESS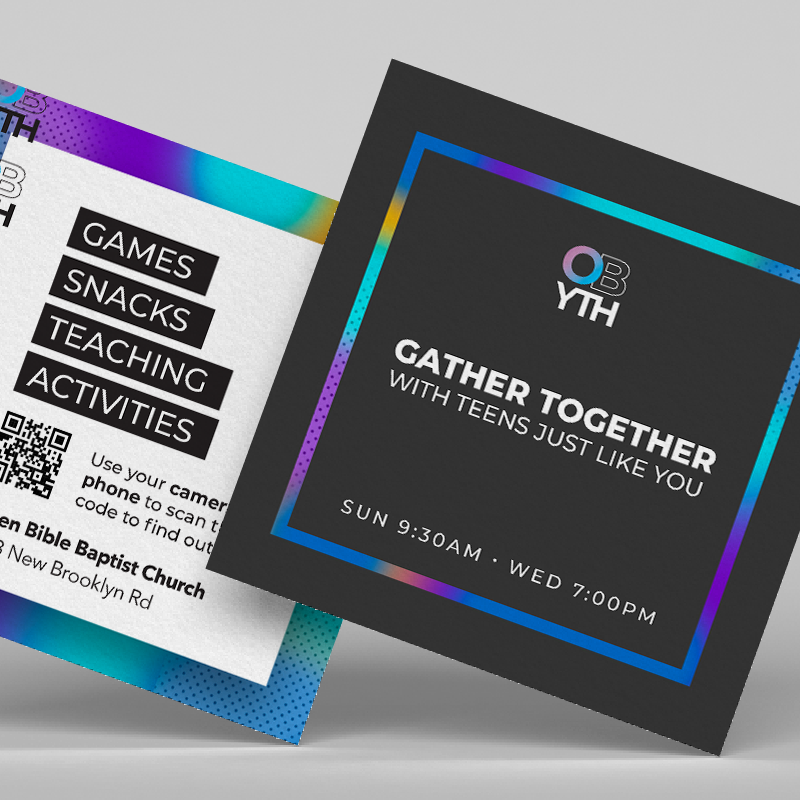 Fast & Free Shipping
Free shipping on print orders and artwork customization.
START FOR FREE TO ACCESS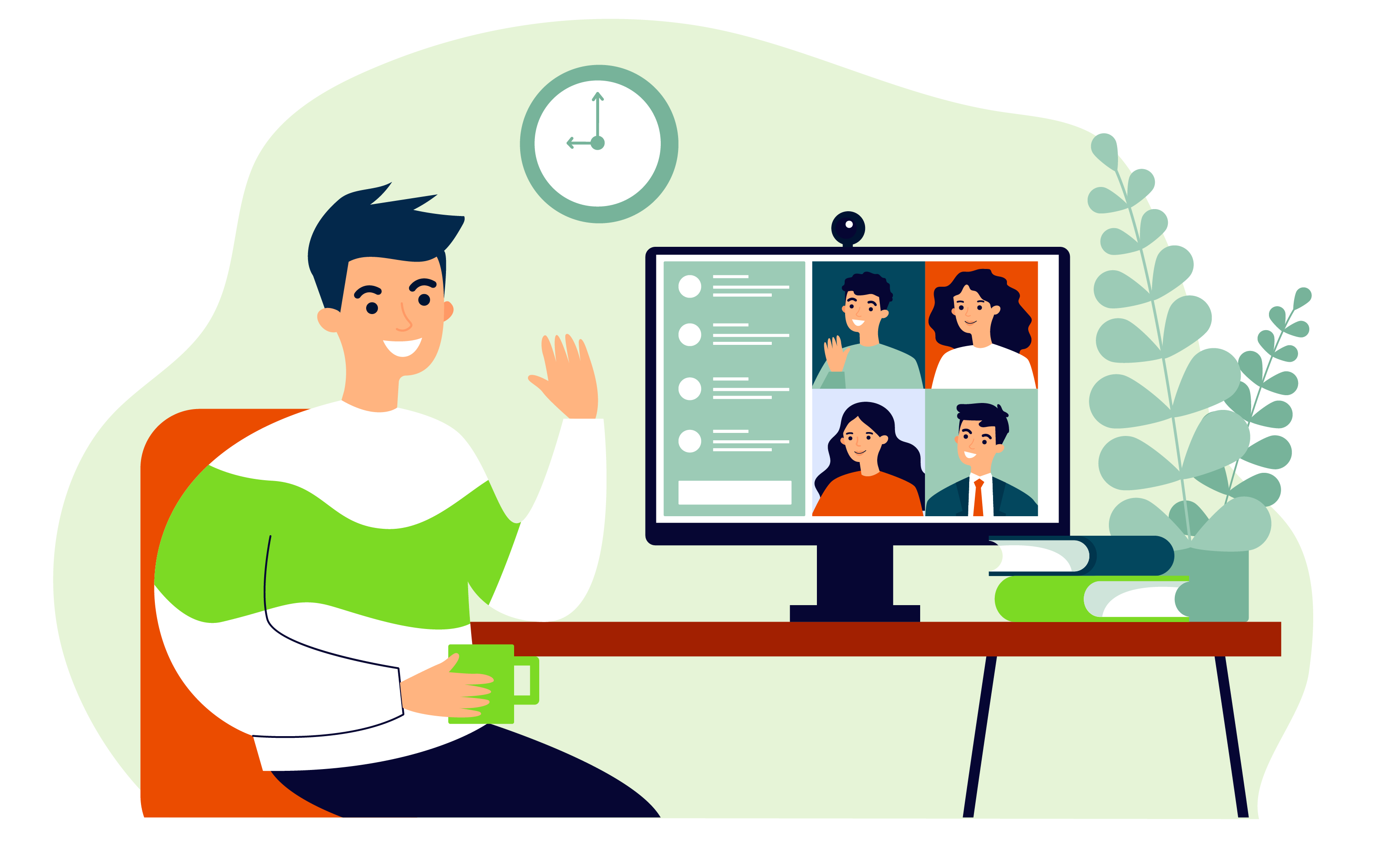 Creative Coaching
Get priority 1-on-1 coaching with Plus or join monthly coaching sessions for free.
START FOR FREE TO ACCESS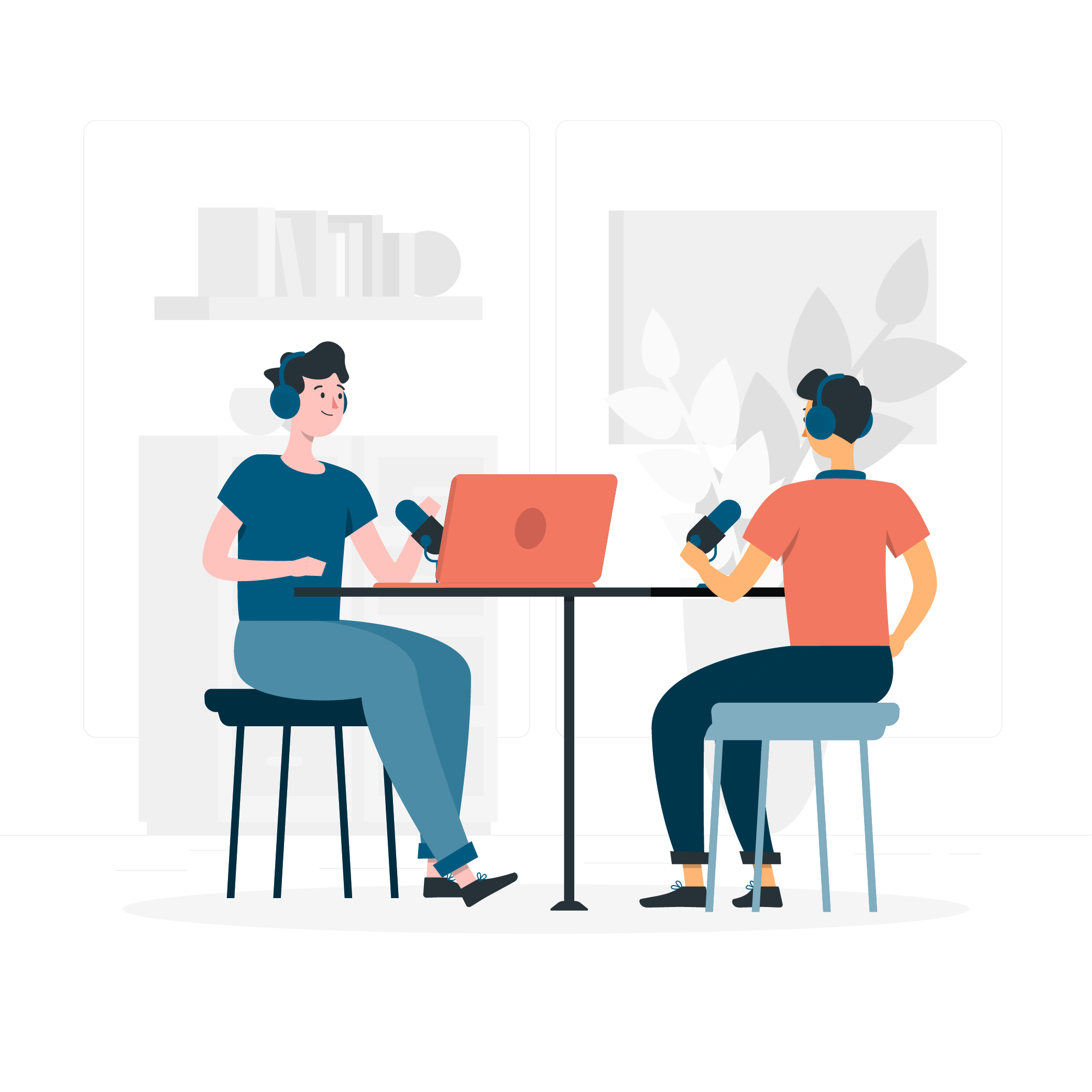 Early Access
Get podcast episodes and video coaching content up to 1 month early.
START FOR FREE TO ACCESS