Latest Videos & Podcast Episodes
From full episodes to short clips, watch videos to provide insight on the world of church, media, tech, and more.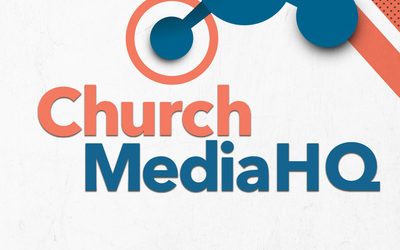 Amazon and Facebook (Meta) have some disturbing ideas for virtual reality and the metaverse. Subscribe at...
How ChurchMediaHQ Helps Your Church
Whether you enjoy our free resources or upgrade to a membership, our team is thrilled to have a part in helping your church increase truth and inspire hope in your community and beyond.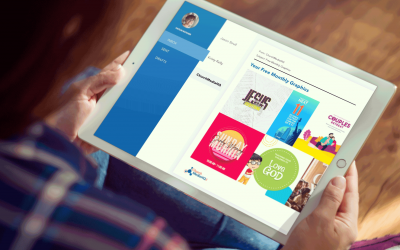 Get a new sermon design, social image, or seasonal graphic each week for an entire year for FREE.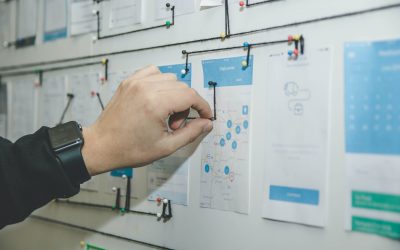 A free personalized plan for your church that shows you how to effectively approach the next 90 days of your church's media.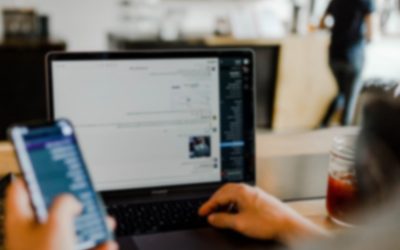 Our team will set up a website for your church that you can demo for free. Just share some basic details about your church, and we'll take it from there.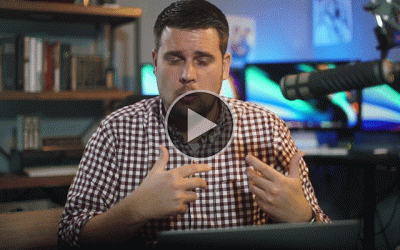 From full episodes to short clips, you'll get a new video every week day to watch immediately or on-demand via our YouTube channel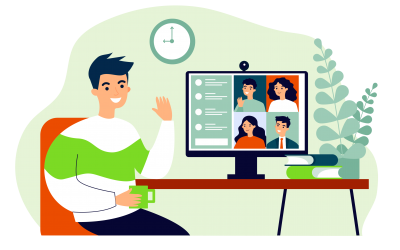 Our coaching helps eliminate confusion from your messaging so that your church can reach more people.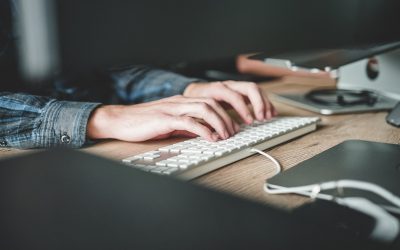 Be empowered to do more with your media so that your church can connect with more people in person and online.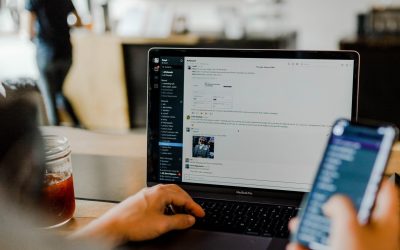 Fast and secure hosting plus backend support of your website.
Included with all upgrades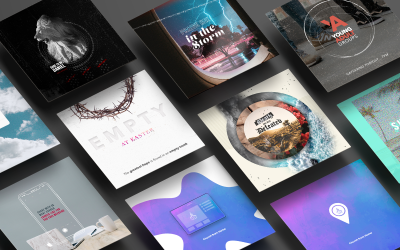 Access limitless downloads of graphics and artwork in our media collection including PSDs and editable source files.
Included with all upgrades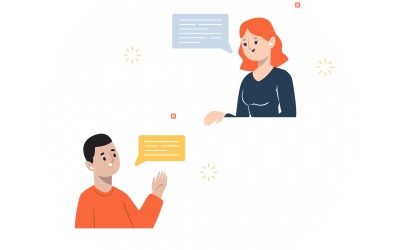 We help you stay ahead with regular strategy collaborations to discuss your upcoming media needs.
Included with all upgrades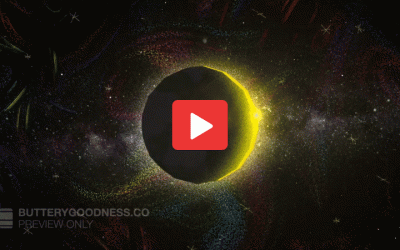 Limitless access to downloads of video content that tell moving stories, announce upcoming events, and more.
Included with all upgrades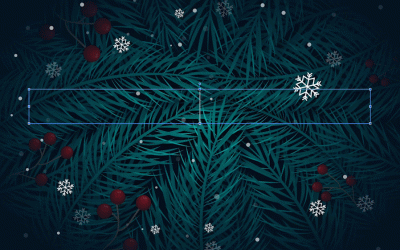 Our team can customize any design in our collection with your church information and details.
Included with Premium and up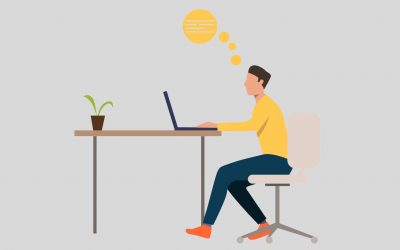 Update your site with our easy-to-use web platform or request our team to update it for you as often as you need.
Included with Premium and up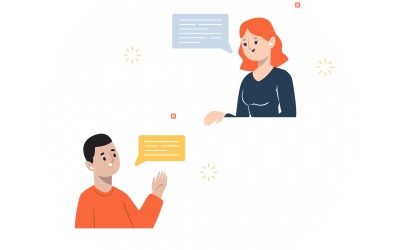 Give another church a new website, access to graphics & media resources, and creative strategy & coaching with a free ChurchMediaHQ Plus membership.
Included with eligible upgrades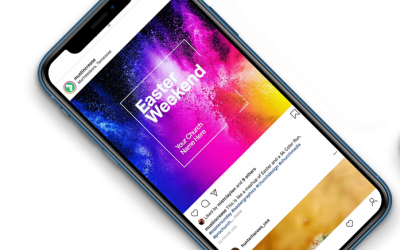 We add up to 3 social posts a week to your feed including church reminders, engagement posts, and more.
Included with Pro and up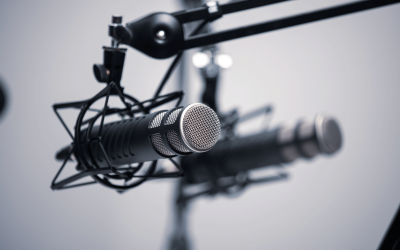 We handle the setup and ongoing support of your church's podcast by publishing up to 3 episodes per week.
Included with Pro and up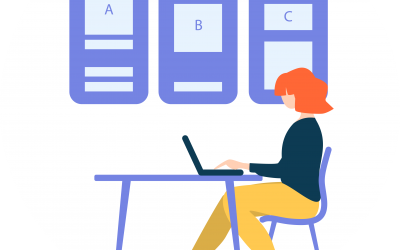 Enjoy limitless new design requests for sermon graphics, social images, logos, multi-page artwork, and more.
Included with Unlimited and up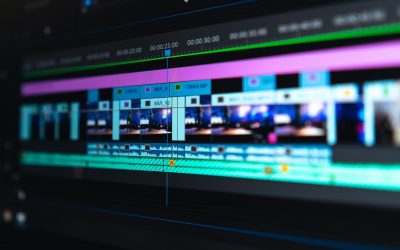 Whether you need 1 video a month or a new one every week, our team can produce professional welcome videos for your church
Included with Unlimited+ and up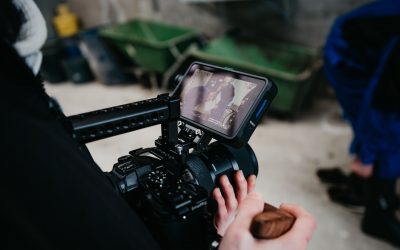 Our team can come to you to capture video of your church. We can also provide remote production sessions for your podcast and digital content.
Included with UnlimitedPRO
Upgrade to get even more with
ChurchMediaHQ+
Setup & support of an all-new website
Limitless downloads of graphics & videos
Limitless strategy & coaching calls
Custom graphic & web design services
Podcast setup, support, & production
Social media posting & management
Video editing & production
Compare All Upgrade Options
All memberships include website setup/support, access to media downloads, and priority coaching.
Plus
Website setup and support

Limitless graphic/video downloads

Limitless strategy & coaching calls

Limitless web update requests

Sermon/audio podcast set up

Social media posting & management

Unlimited graphic design requests

Unlimited video & production
Premium
Website setup and support

Limitless graphic/video downloads

Limitless strategy & coaching calls

Limitless web update requests

Sermon/audio podcast set up

Social media posting & management

Unlimited graphic design requests

Unlimited video & production
Pro
Website setup and support

Limitless graphic/video downloads

Limitless strategy & coaching calls

Limitless web update requests

Sermon/audio podcast set up

Social media posting & management

Unlimited graphic design requests

Unlimited video & production
Unlimited
Website setup and support

Limitless graphic/video downloads

Limitless strategy & coaching calls

Limitless web update requests

Sermon/audio podcast setup

Social media posting & management

Unlimited graphic design requests

Unlimited video & production