You Don't Need to Hire a Full-Time Graphics, Video, or Creative Professional
Many churches can't afford to hire a graphic designer or creative professional– and most churches actually don't need to. CMHQ Premium offers the most affordable full-service creative solution for your church.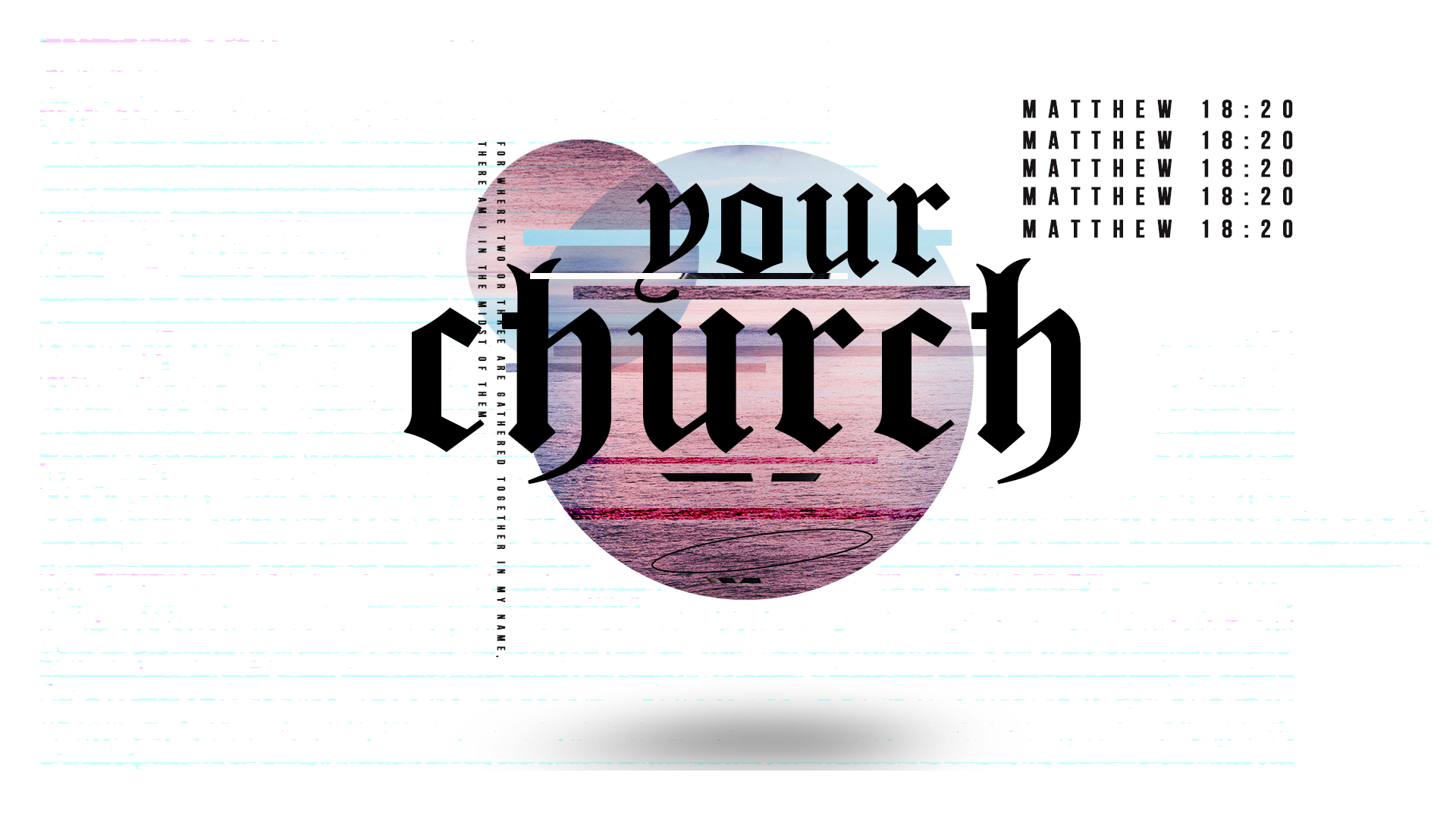 Screen Graphics
Enhance your worship experience with title slides and worship backgrounds
Video Announcements
Present upcoming opportunities with engaging videos. Available with Unlimited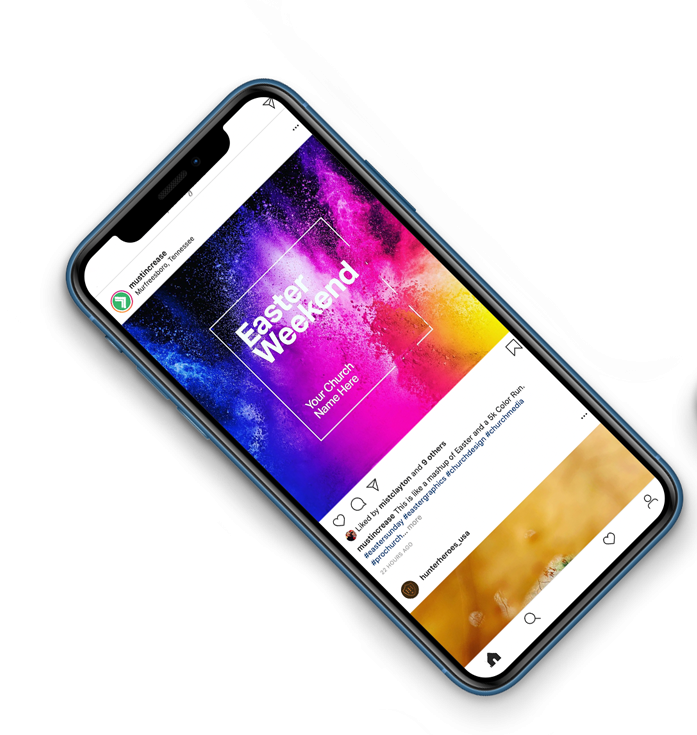 Social Media Graphics
A fresh collection social media graphics updated each month including images and editable source files (PSD)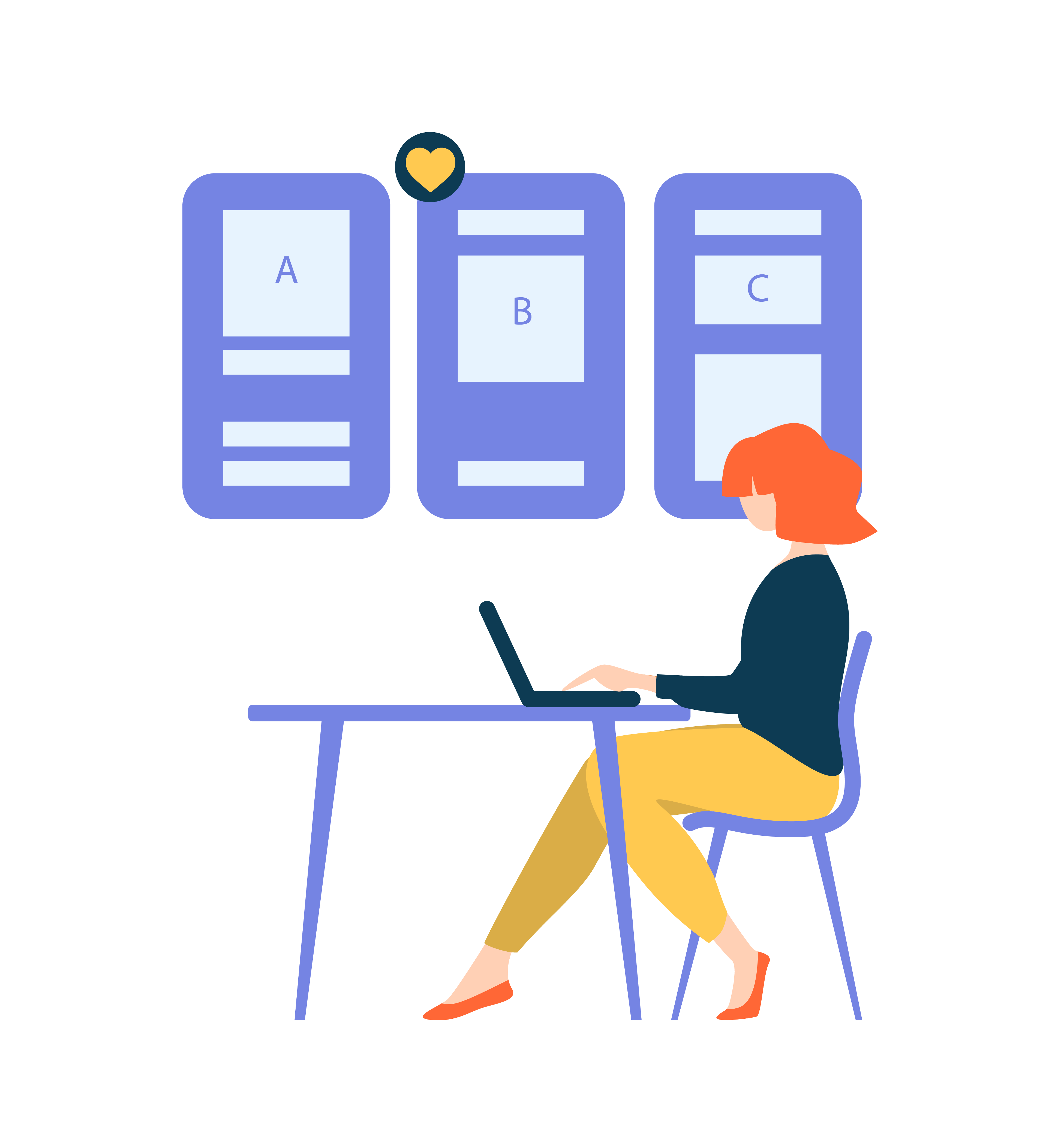 Custom Title Graphics
We deliver title graphics on request to Premium members. Send the requirements, and we take it from there.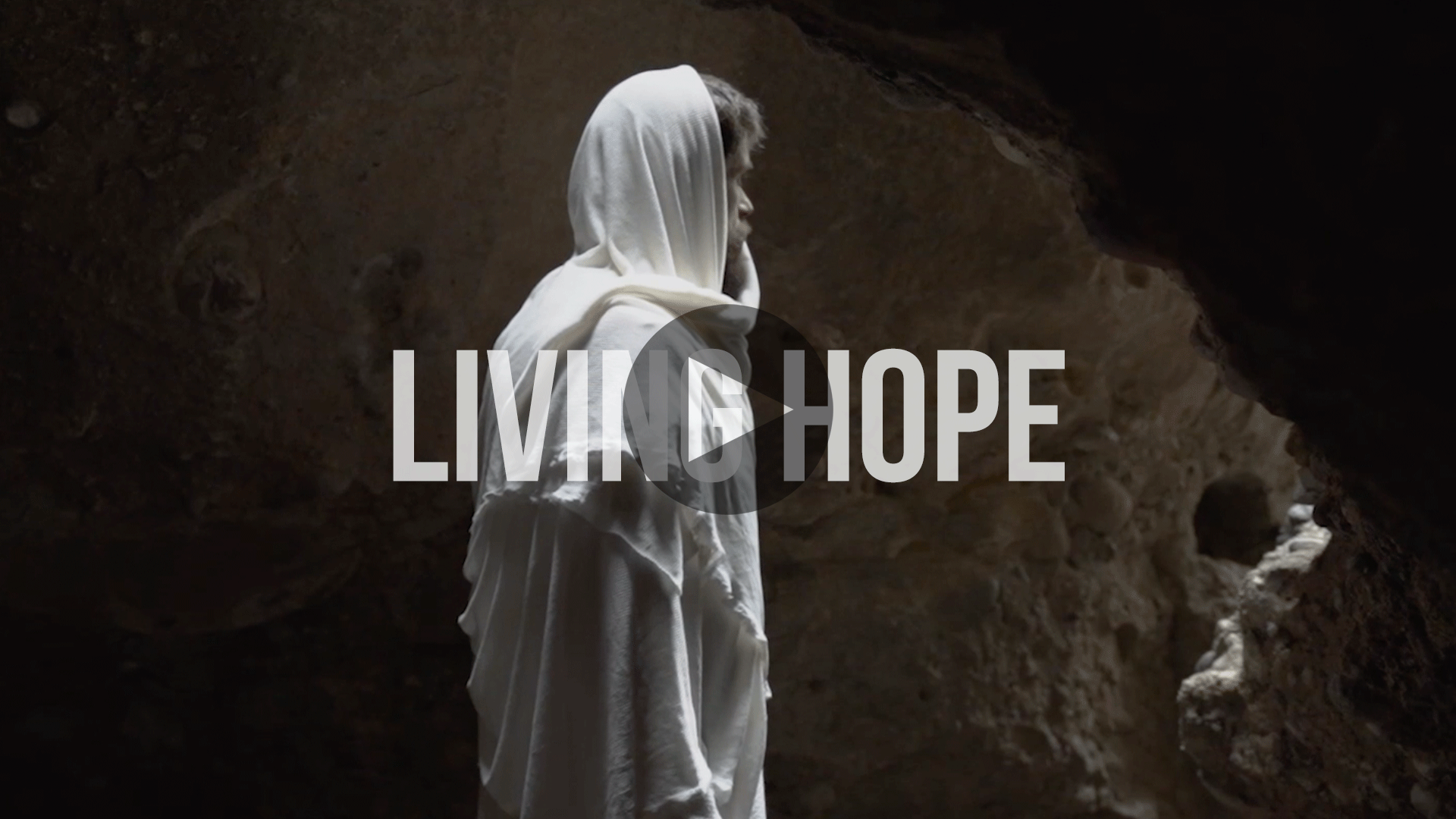 Video Series
Original stories told through the powerful medium of video that enhance your sermon.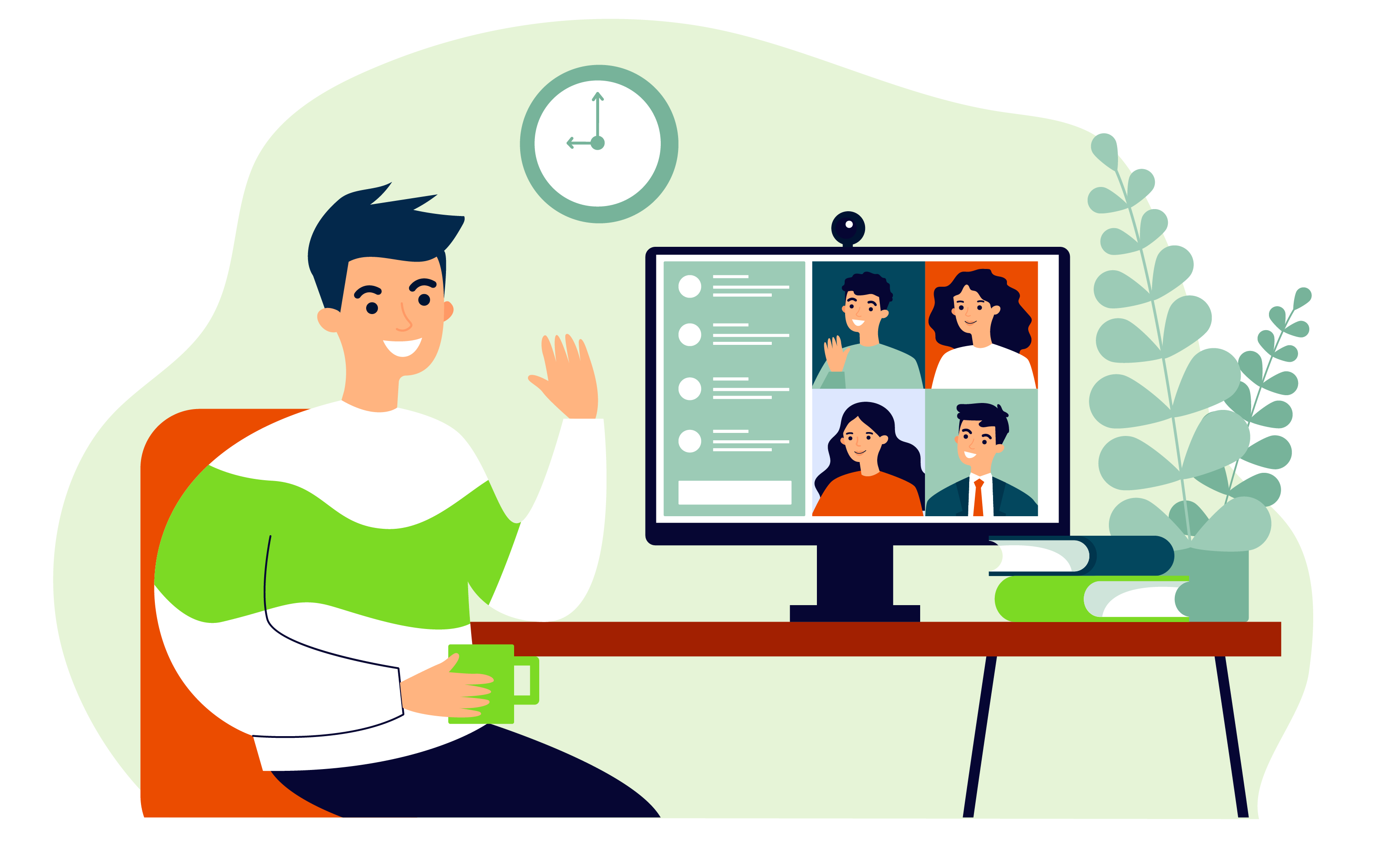 Creative Coaching
Access training content and coaching sessions. Priority coaching available to Premium members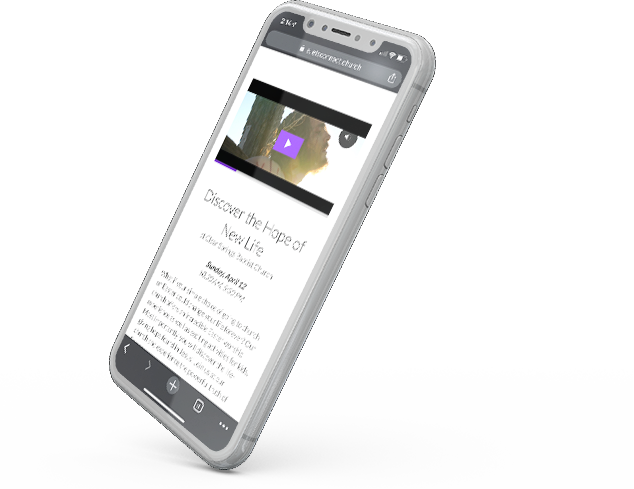 Website Support
Your membership includes fast & secure hosting as well as backend support of your church's website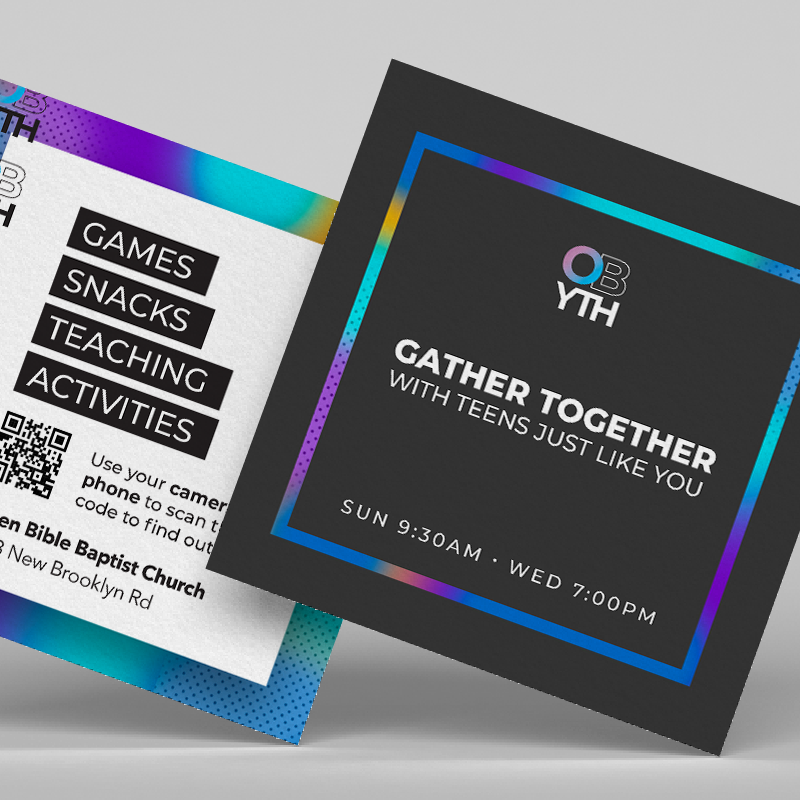 Fast & Free Shipping
All members enjoy access to free shipping on eligible print orders that deliver right to you in as little as 3 days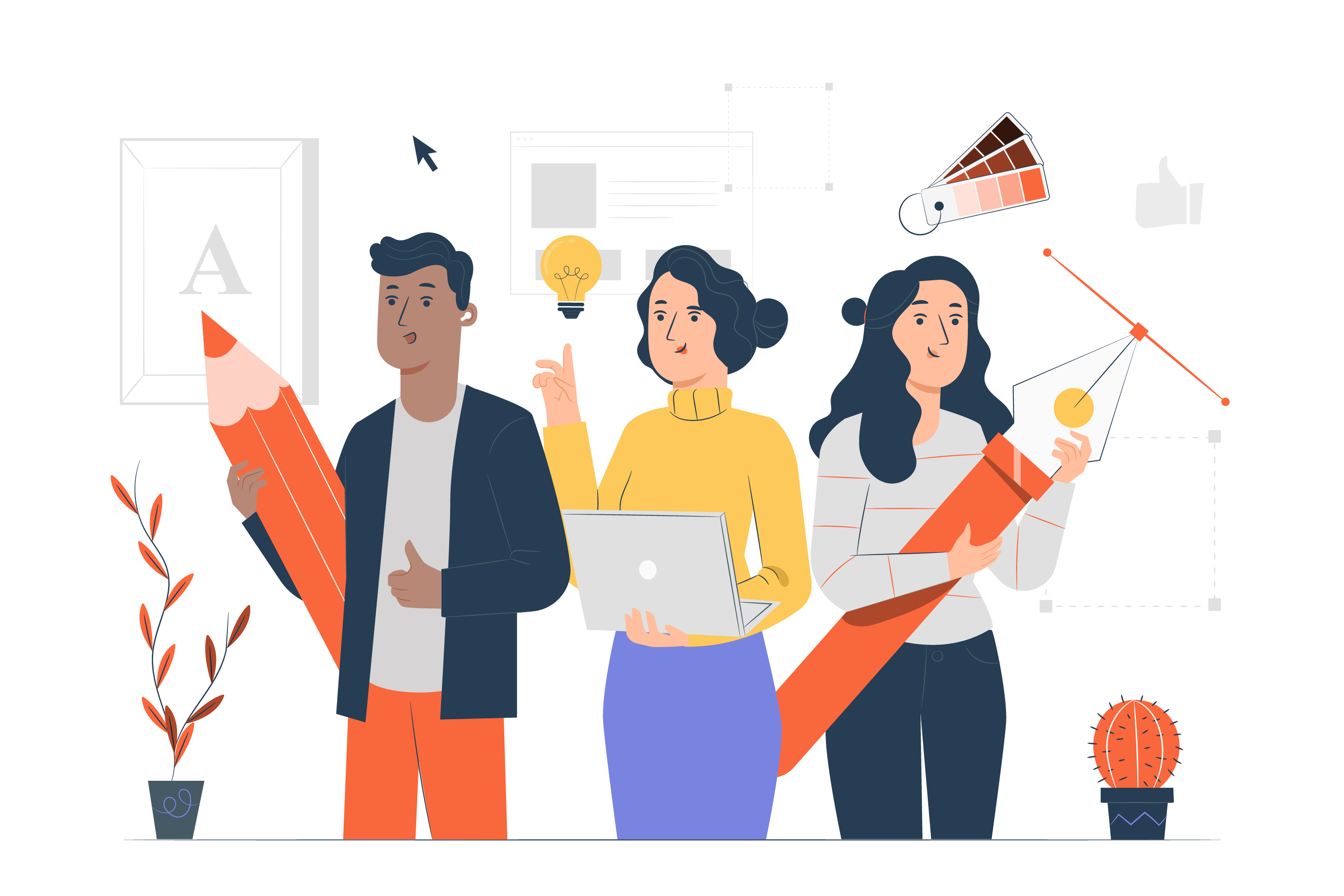 Access to Updates
Premium members get access to all future features and content as it become available.
The Most Affordable Full-Service Creative Solution for Your Church
We provide creative content, connection resources, and custom service at a flat monthly or annual rate. Try it for FREE.
STARTING AT
$999
per year (best value)
Includes all Premium features and services. Upgrade to Unlimited for $1,999 a year.
STARTING AT
$99
per month (most flexible)
Includes all Premium features and services. Upgrade to Unlimited for $199 a month.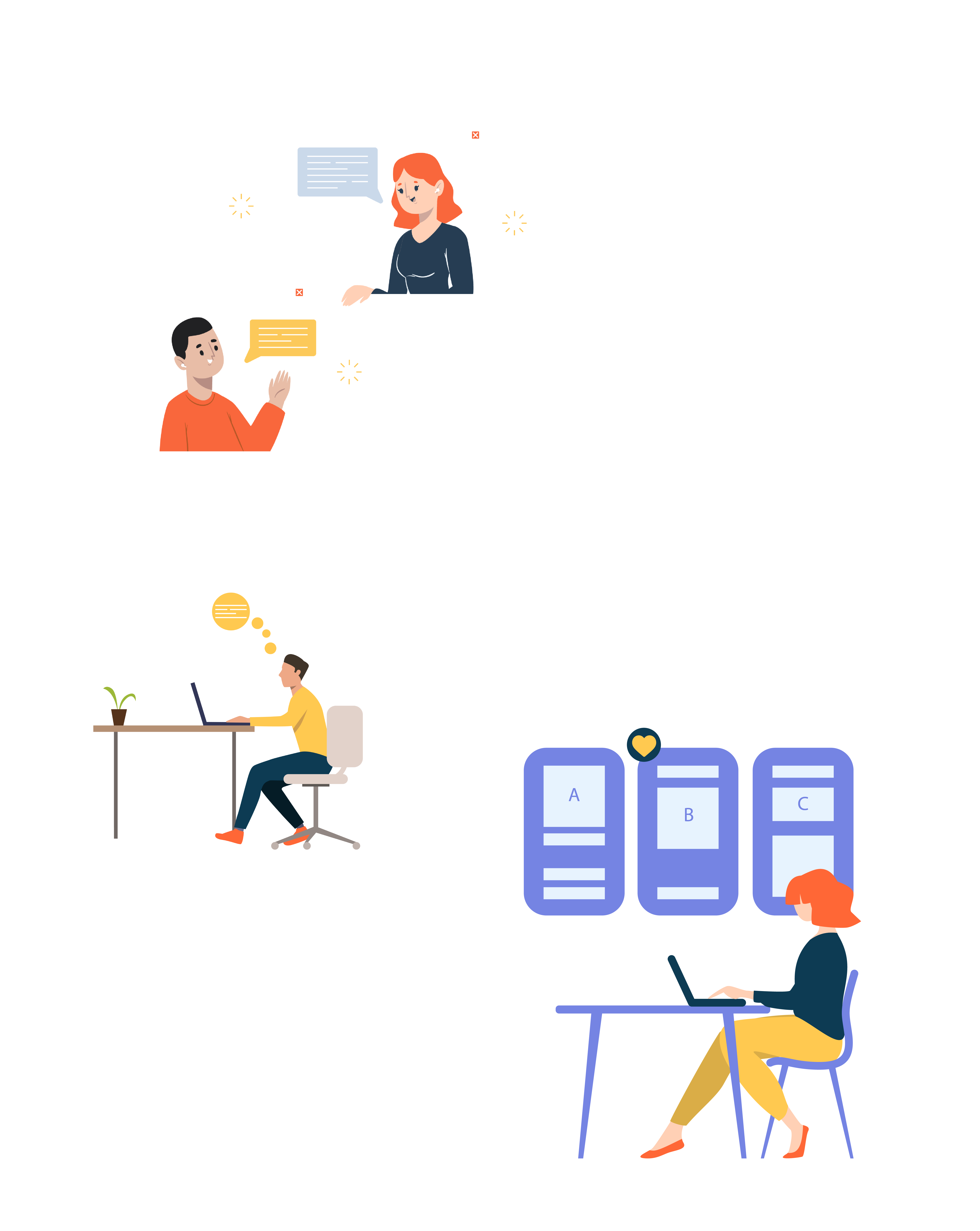 Design, video, and web services have one thing in common– they aren't cheap.
ChurchMediaHQ Premium is your hub for creative resources and services at a price guaranteed to work with any budget. Starting at just $99/month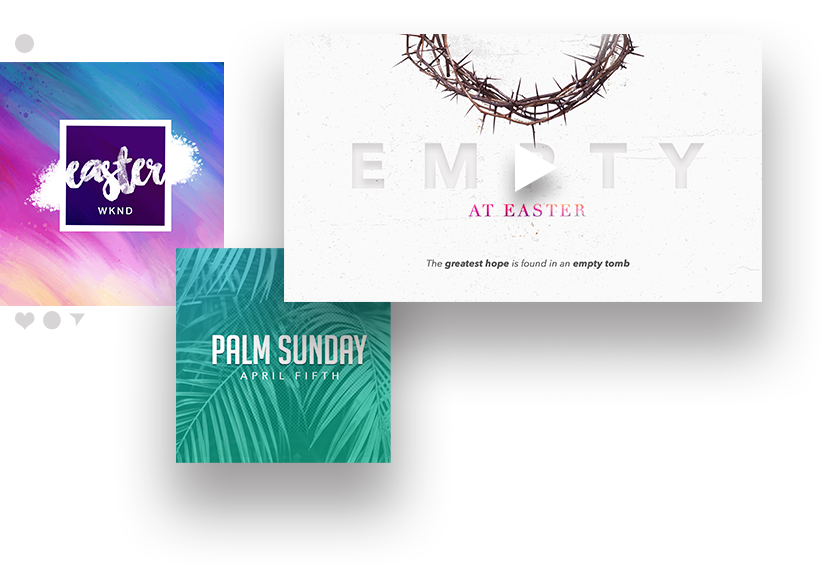 Website Support. Don't have time to keep your website up to date? Let us do it for you. Get website updates and creation of new web pages.
Orginal Designs. Get fresh sermon slides, event graphics, and more created for your church based on your specific requirements and preferences.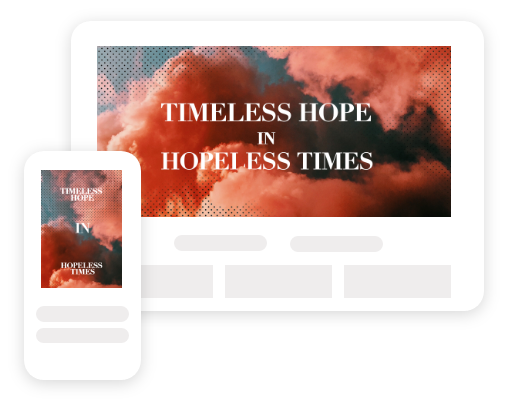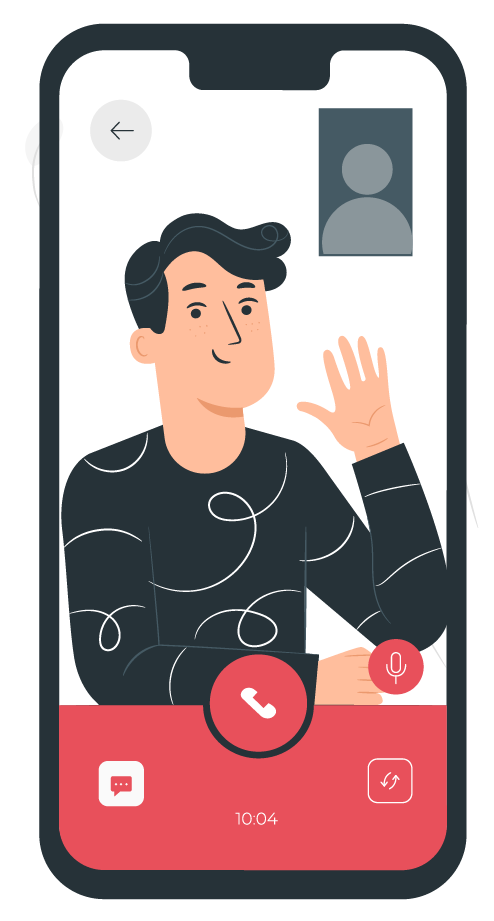 Priority Coaching. Whether you need help with one specific project or want to discuss big-picture creative strategy, you can talk to one of our creative coaches to help you make it happen.

What is ChurchMediaHQ Premium?
ChurchMediaHQ Premium is a membership that provides you with the creative coaching, connection resources, and custom service your church needs to effectively reach your community. The flagship feature is our design service in which we deliver title graphics based on the requirements you provide. Other features include priority coaching, web hosting/support, and unlimited creative downloads.
How much does it cost?
The month-to-month payment plan starts at $99/month. The annual plan starts at $999/year. You can upgrade to Unlimited which allows you to submit limitless creative requests for $199/month or $199/year
How does the creative request process work?
We can deliver screen graphics, social images, and website updates upon request. With the Premium you get 1 creative request per month (or 12 per year with the annual plan) with 1 revision per request. Upgrade to Unlimited, and you can submit as many requests as you'd like. We process one request at a time with as many revisions you would like per request.
What is included with website support?
All ChurchMediaHQ Premium plans include the hosting and support of a website created by our team. Website set-up is included at no additional cost with all plans. Once your website has been created, you will be given access to update your website. We can only update content and create new content on websites hosted and supported on our servers.
How fast is your turnaround?
With ChurchMediaHQ Premium your request is processed in as little as 5 buisiness days. Unlimited plans enjoy priority delivery (as little as 3 business days). Each additional revision request will require additional turnaround time. The more complex the request, the more turnaround will be required.
What about advanced creative needs (videos, logos, etc.)?
High-level creative requests inlcuding but not limited to logo/brand design, advanced web development, and custom video production can be requested. Each advanced project will incur an additional one-time cost for the completion of the project. Simpy, submit a request for one of these projects and we will get back to you with a price and turnaround esitmate.
Is there any risk for me?
We take all the risks by giving you a 15-day free trial during which time you get full access to all Premium features and services so you can determine if we are a good fit for your church. And with no contracts, you can cancel or adjust your plan at any time.
ChurchMediaHQ is a part of the Must Increase network.

Copyright © 2021 Must Increase, Inc. All rights reserved.