Let's Get Started
From social media to SEO to livestream, there's a lot of components of media and digital connection, and it can be overwhelming to try to implement them all at your church. In fact, that is often the biggest reason churches either fall short in certain aspects of media or simply not have a media presence at all.
We want to help you achieve a higher level of excellence with your church's creative media and marketing while actually simplifying your approach and saving you precious time, energy, and resources.
Videos In This Series
Watch all videos in this coaching series on-demand for free.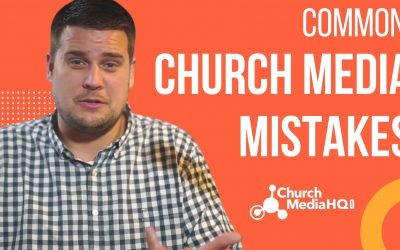 Most churches way over complicate their programming which leads to confusion in their marketing and can make keeping up with their media complicated.
Subscribe to the Podcast
Weekly episodes available where you listen to podcasts
Featured Resources
Enjoy free access to these tools and resources mentioned in this series.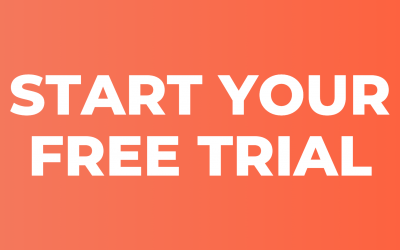 Get custom graphics, logos, and website setup. Your trial also includes access to graphic/video downloads, social media content, coaching, and strategy calls with our team. No contracts, cancel anytime.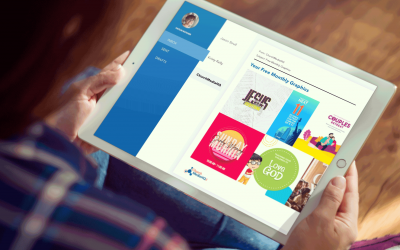 Get a new sermon design, social image, or seasonal graphic each week for an entire year for FREE.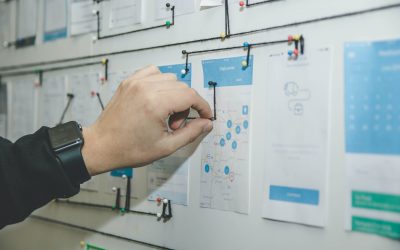 A free personalized plan for your church that shows you how to effectively approach the next 90 days of your church's media.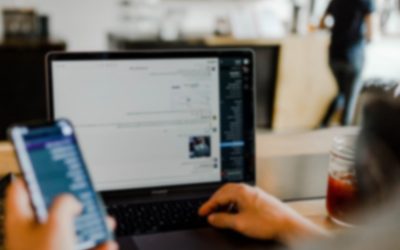 Our team sets up a demo website for your church at no cost to you. Just share some basic details about your church, and we'll take it from there.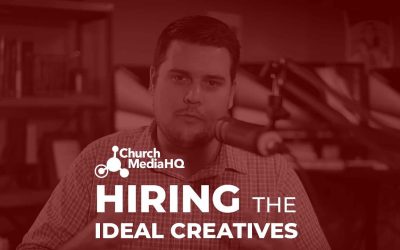 Most churches can't afford to hire even one creative professional at their church, but the vast majority of churches actually don't have to.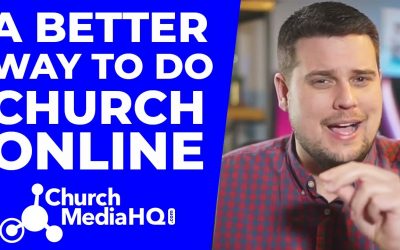 In this coaching series, Luke discusses the downside of live stream and a better approach to connecting with your digital community by offering the best possible church online experience.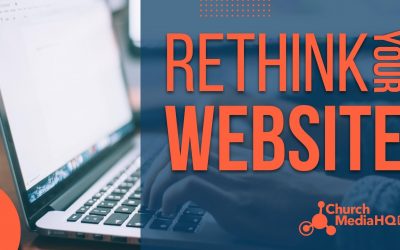 A deep dive of how to rethink and rework every part of your church's website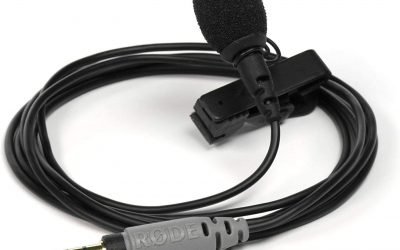 Purchase our suggested microphone for recording your sermon and podcast content. Requires smartphone and headphone to Lighting adapter for iPhone.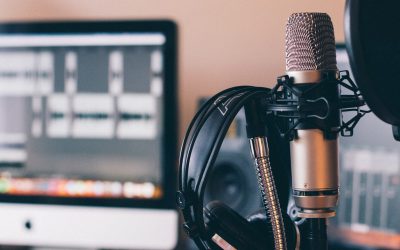 Starting a podcast is free and easy with Anchor.fm. Get started at https://anchor.fm or contact our team to help you setup and support your podcast.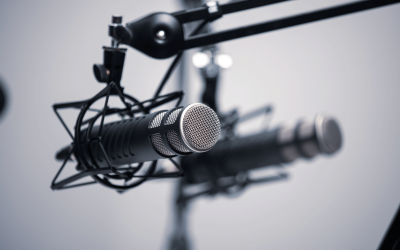 Download a free script template and audio files of a sample podcast intro that you can use as is for your podcast intro.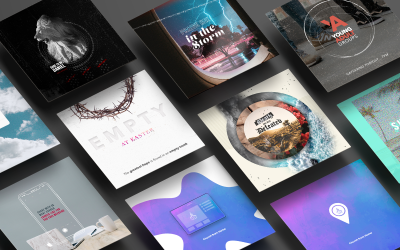 This free monthly template helps you develop a schedule for your social media accounts. Whether you want to post once a week, or once a day, this template helps you consistently publish content.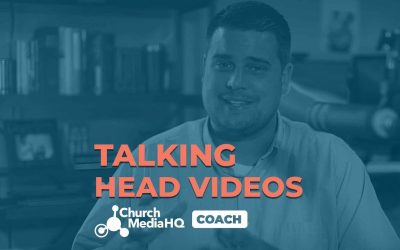 While video production does require some effort, with the proper setup, it's not as hard as it may seem. Producing quality talking head videos is often a better alternative to trying to livestream your worship services.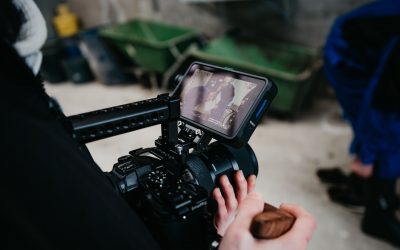 This tool gives you a breakdown of the different advanced production categories to consider and what is involved with each one.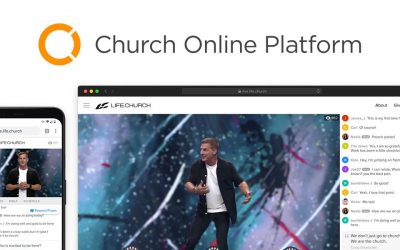 The free tool to engage your online audience and lead them to next steps.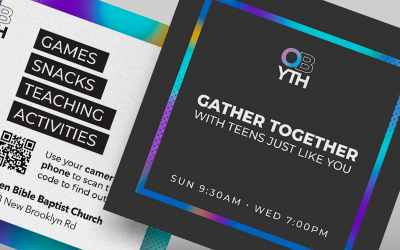 Enjoy free shipping on eligible orders with delivery in as little as 3 days
Upgrade Your Church Media
Get website setup/support, access to media downloads, creative strategy/coaching calls, and more!
Premium
Website with access to edit/add content
Schedule limitless coaching calls
Graphic & video downloads
Social images & captions
On-demand custom services
Unlimited
Access all Premium features
Choose one Unlimited upgrade

Website migration & content update requests
Limitless graphic retitle/reformat requests
Sermon audio podcast setup & web integration
Unlimited+
Access all Premium features
Access all Unlimited upgrades

Website migration & content update requests
Limitless graphic retitle/reformat requests
Sermon audio podcast setup & web integration
Looking for our custom services?
We are now offering limitless custom design, web, video, and podcast services via our CreativeTeamPro packages. It's the same great team at Must Increase creating custom content for your church.
What Is ChurchMediaHQ?
ChurchMediaHQ is an all-in-one creative solution that provides your church with media resources and services that help you make a powerful and positive impression on your community both in-person and online.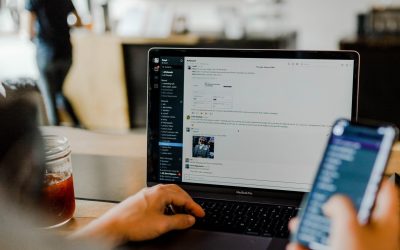 Fast and secure hosting plus backend support of your website. Edit or add new content easily with our simple web platform.
Included with all memberships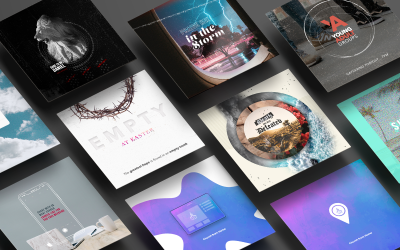 Access limitless downloads of graphics and artwork in our media collection including PSDs and editable source files.
Included with all memberships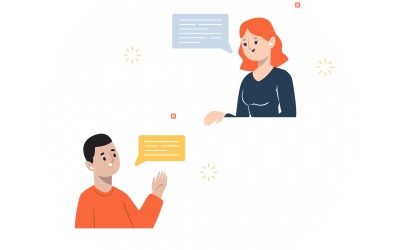 We help you stay ahead with regular strategy collaborations to discuss your upcoming media needs.
Included with all memberships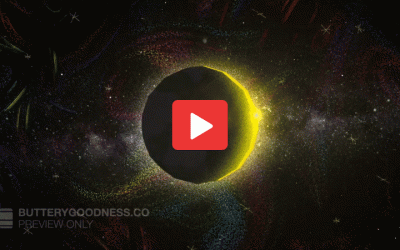 Limitless access to downloads of video content that tell moving stories, announce upcoming events, and more.
Included with all memberships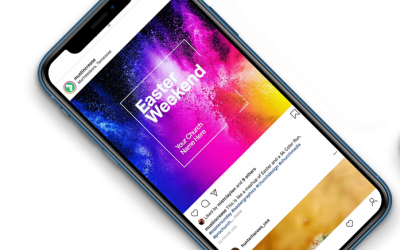 Access images and captions for your social feed including church reminders, engagement posts, and more.
Included with all memberships.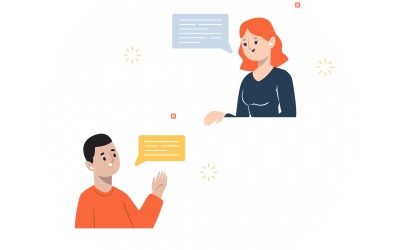 Give another church a new website, access to graphics & media resources, and more with a free ChurchMediaHQ membership.
Included with eligible upgrades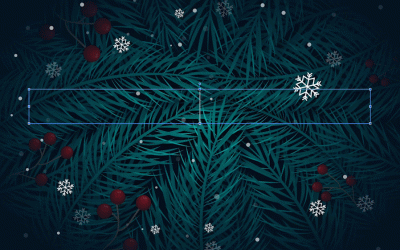 Our team can customize any design in our collection with the content and details you provide
Available Unlimited Upgrade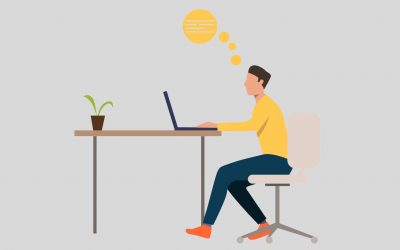 We migrate all content to your new website and are available to update it for you as often as you need on request.
Available Unlimited Upgrade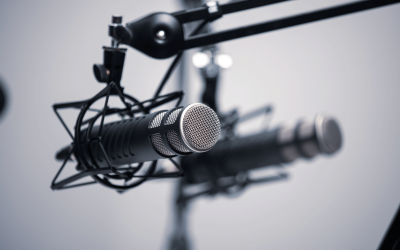 We set up your audio hosting, production of a custom intro, design of podcast artwork, and publishing of each episode to your website.
Available Unlimited Upgrade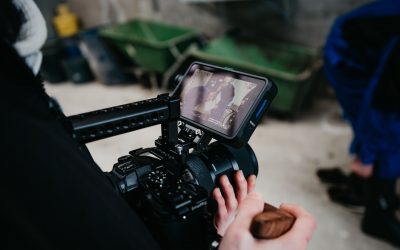 Our team can capture footage at your church. We also provide remote production sessions and editing for your podcast and digital content.
On-Demand Add-On for Members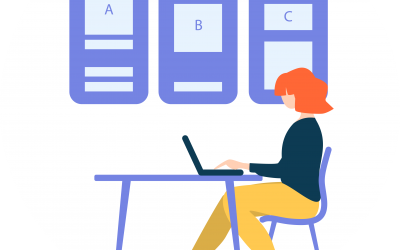 Requests fresh designs for sermon graphics, social images, logos, print artwork, web pages, and more.
On-Demand Add-On for Members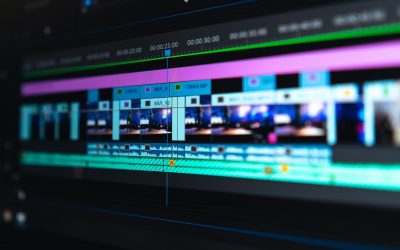 From announcement videos to highlight reels to sermon bumpers, our team can edit and produce professional video content for your church
On-Demand Add-On for Members
We're Here to Help...
If you'd like to learn more about ChurchMediaHQ, have questions about your church's media needs, or just want to share your ideas, let's talk!