Talking All Things Church, All Things Media, and Everything in Between
Join the Conversation Every Thursday Afternoon
Upcoming Featured Guests
Watch LIVE on Facebook or join the conversation on Zoom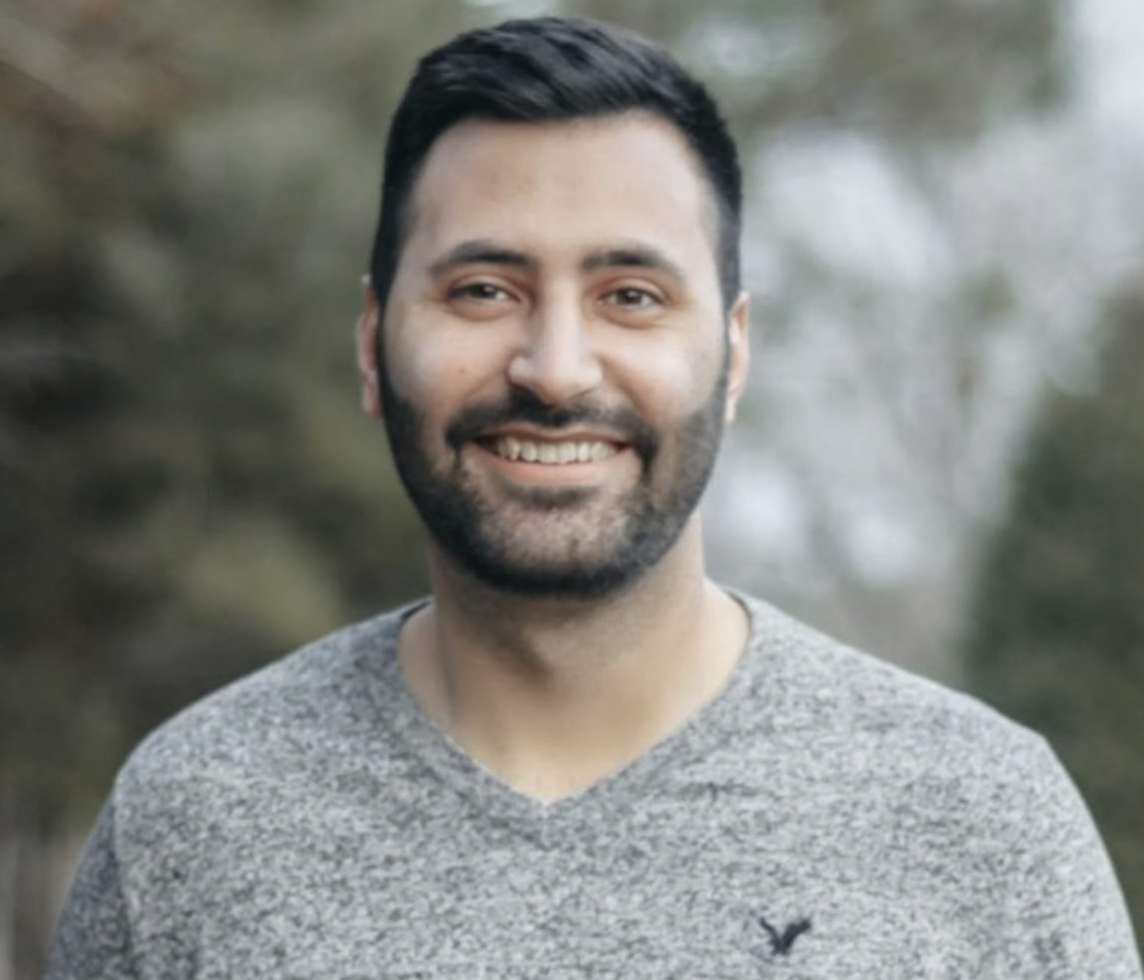 Nate Skelly
Financial Expert
Nate is a fee-only financial planner and founder of Financial Pathway. He is passionate about providing financial education from a biblical worldview.
Thursday, January 14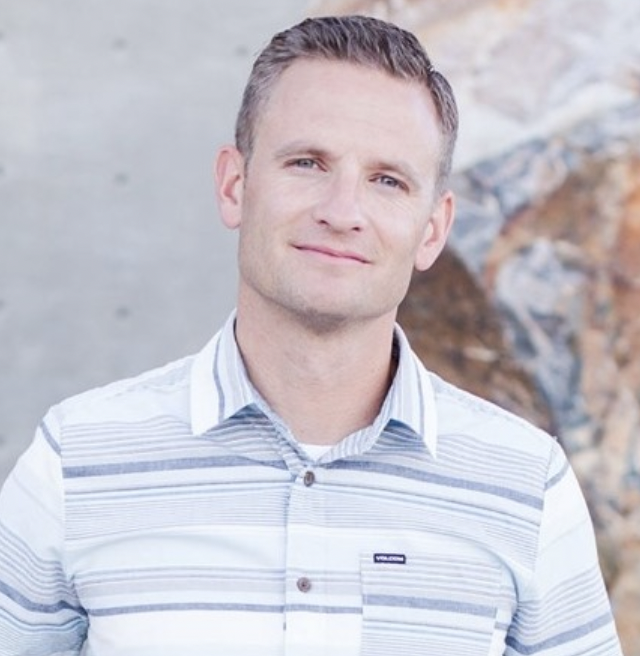 Jeremy Lenentine
Outreach Pastor
Jeremy has severed in church outreach for over 15 year. He currently oversees marketing and outreach at his church in Albuquerque, New Mexico.
Thursday, January 21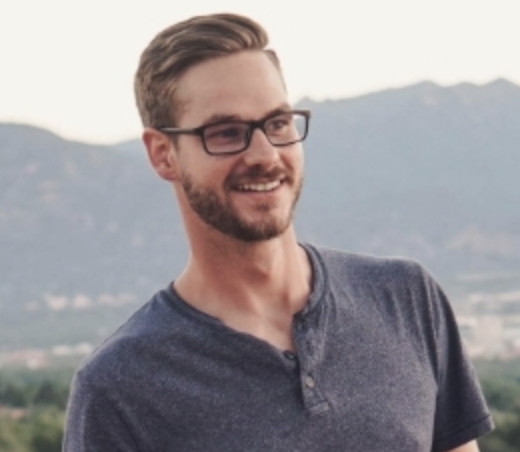 Drew Schettler
Filmmaker
Drew is a talented cinematographer and director who uses the power of film to communicate the message of truth. He is the creator of Meridiem Films.
Thursday, January 28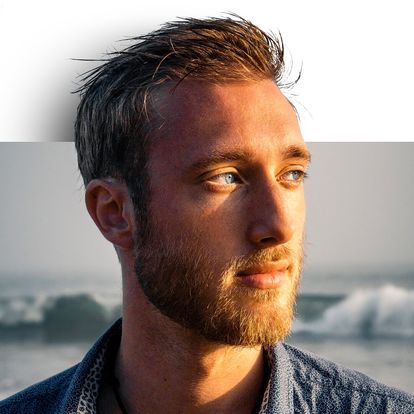 Jason Strull
Videographer
Jason is the founder of Butter, a company that produces creative videos for churches. He is a gifted videographer, film editor, and producer.
Thursday, February 4
Check Out Past Episodes
Subscribe to ChurchMediaHQ on YouTube or wherever you listen to podcasts
View All Podcast Platforms >