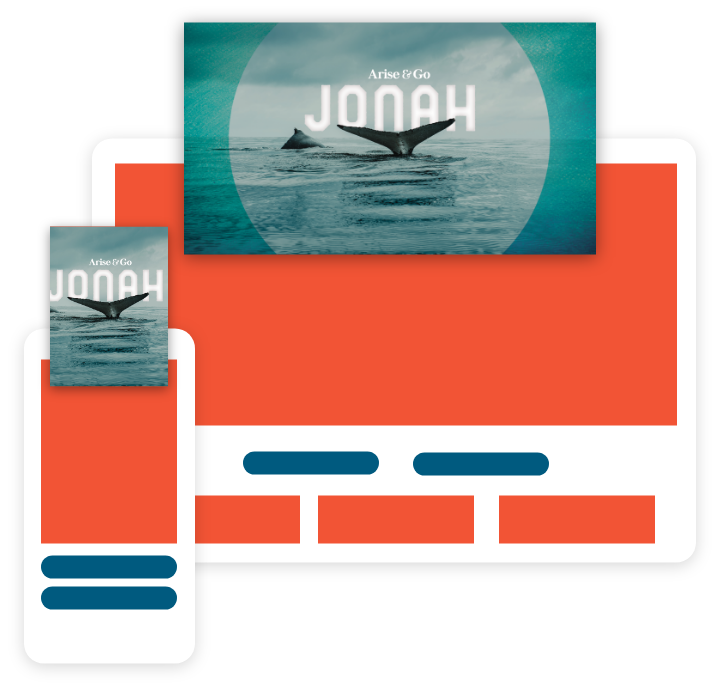 Free graphics & media resources for church leaders
Your hub for free videos, social media graphics, training videos, worship resources, and more
No credit card/debit card required.
We said it was free.
Church Media HQ provides you resources in four essential areas.

Coach
Group coaching or one-on-one consultation about design, communication, media, ministry, and more.
Launching August 7

Connect
A simple free landing page with engaging content that connects people to your church and ultimately to the gospel.
Launching August 28

Creative
Customizable graphics, social media images, videos, and more to empower your church to effectively communicate your message.
Launching August 14

If our collection of graphics doesn't quite cut it for your special event, we can create a unique graphic set just for you.
Your hub for free videos, social media graphics, training videos, worship resources, and more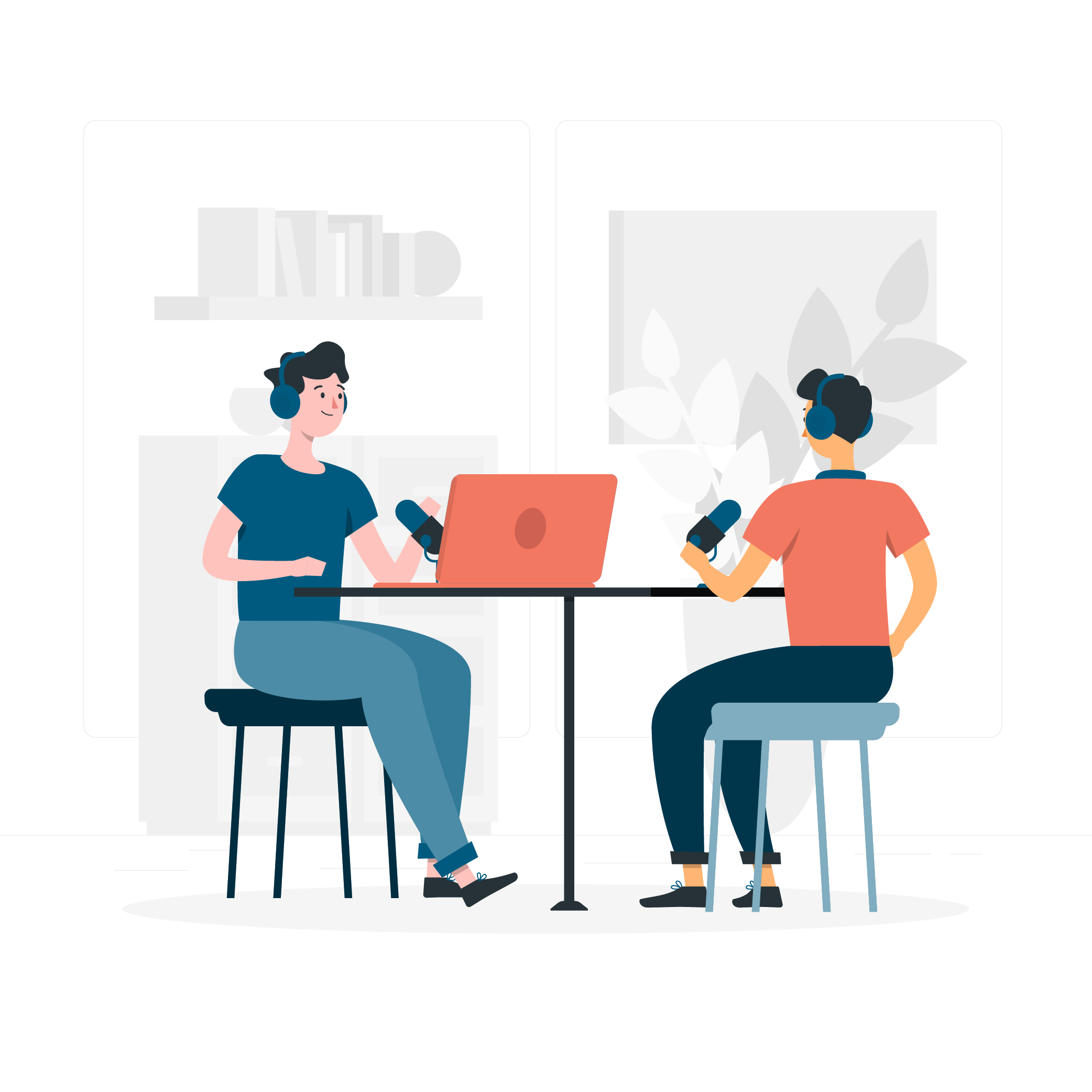 ChurchMediaHQ podcast and YouTube training videos give practical advice to help church leaders , like you, reach their community for Christ.
Check Out Our Weekly Episodes
Teaching and training content released every week. Watch or listen on these platforms.
What Church Leaders Are Saying
Actual reviews from Apple Podcasts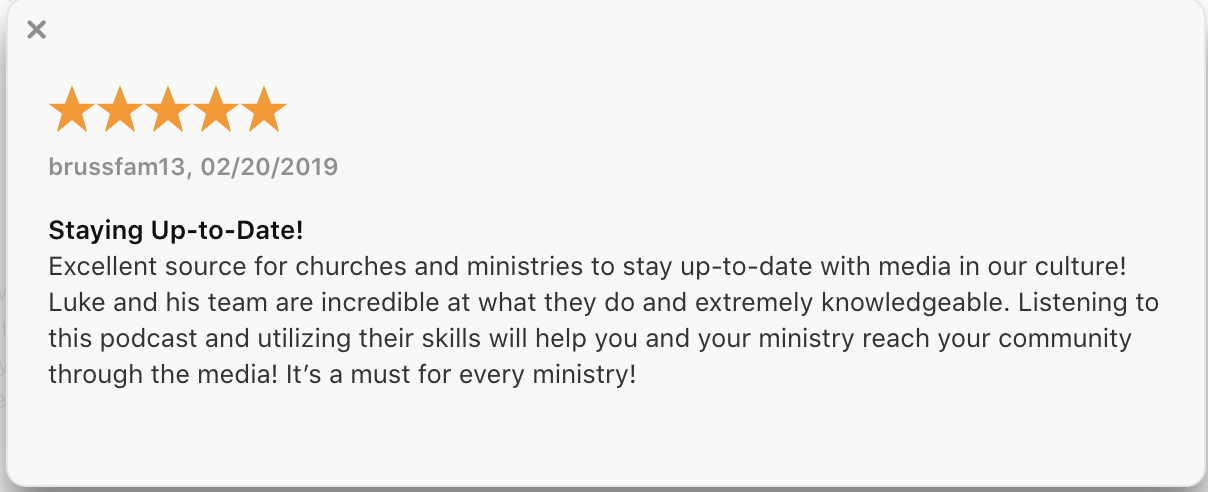 Free to Download and Use at Your Church